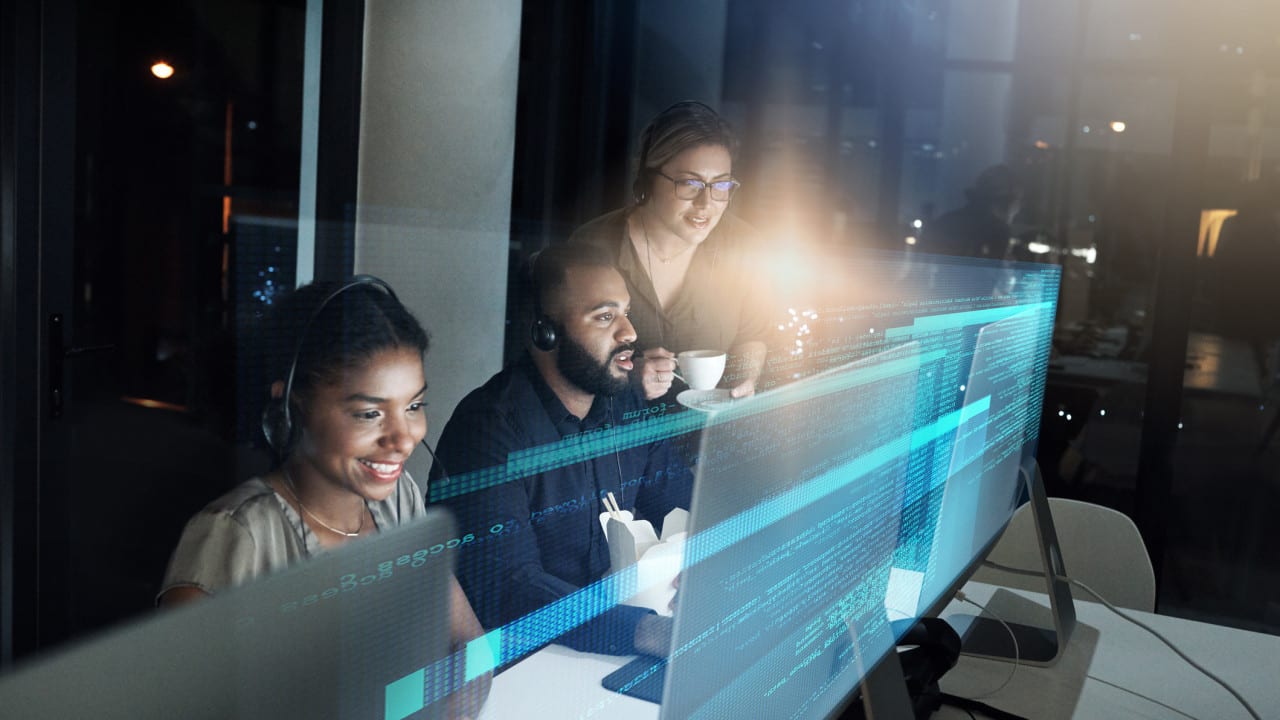 A fresh approach to IT procurement's role in delivering innovation
As the world slowly starts to recover from the worst of the pandemic, thoughts are turning to how procurement can help organisations grow, taking advantage of new opportunities that may emerge in any post-pandemic economic boom.
According to research carried out by Supply Management Insider, in association with Rimini Street, half (50%) of the procurement professionals surveyed said their business was prioritising digital transformation – which makes IT spend an obvious area of potential savings.
Read this expert report for further analysis of the research and to learn how by making use of third-party support services you can free up resources which can then be reinvested into more strategic projects.
To download please sign in.