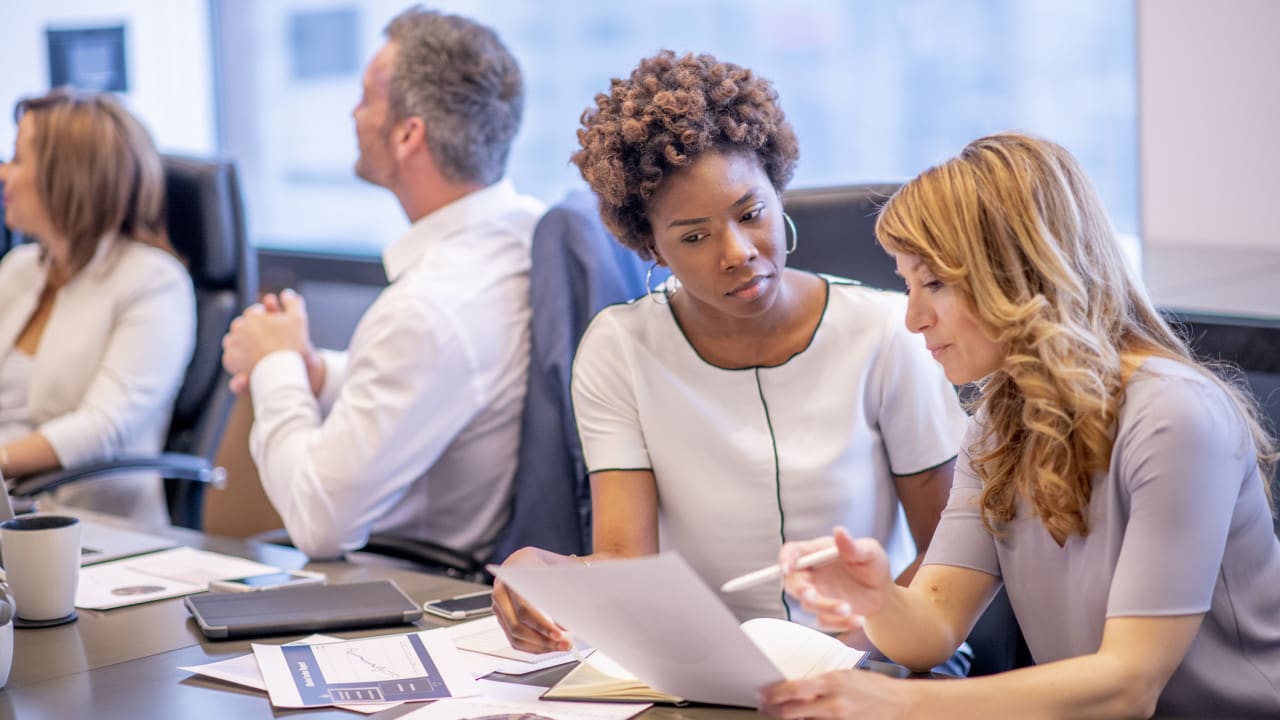 Are you ready for the PRA's new outsourcing and third-party risk guidelines?
UK banks, financial institutions and PRA-designated investment firms have been battling to implement new guidelines set by the European Banking Authority (EBA) around reviewing and updating outsourcing contracts. In the UK, the Prudential Regulation Authority (PRA) has applied its own supervisory statement, yet many procurement teams are still struggling with a lack of clarity over the guidelines.
It is vital to be well equipped to implement contingency or continuity plans and to be clear on what arrangements you need to include in your outsourcing contracts to achieve compliance.
Download this Supply Management Insider guide, produced in partnership with ivalua, as we cut through the complexities to explain what the PRA guidelines are, how procurement teams can ensure they meet the new requirements and how technology can help.
To download please sign in.