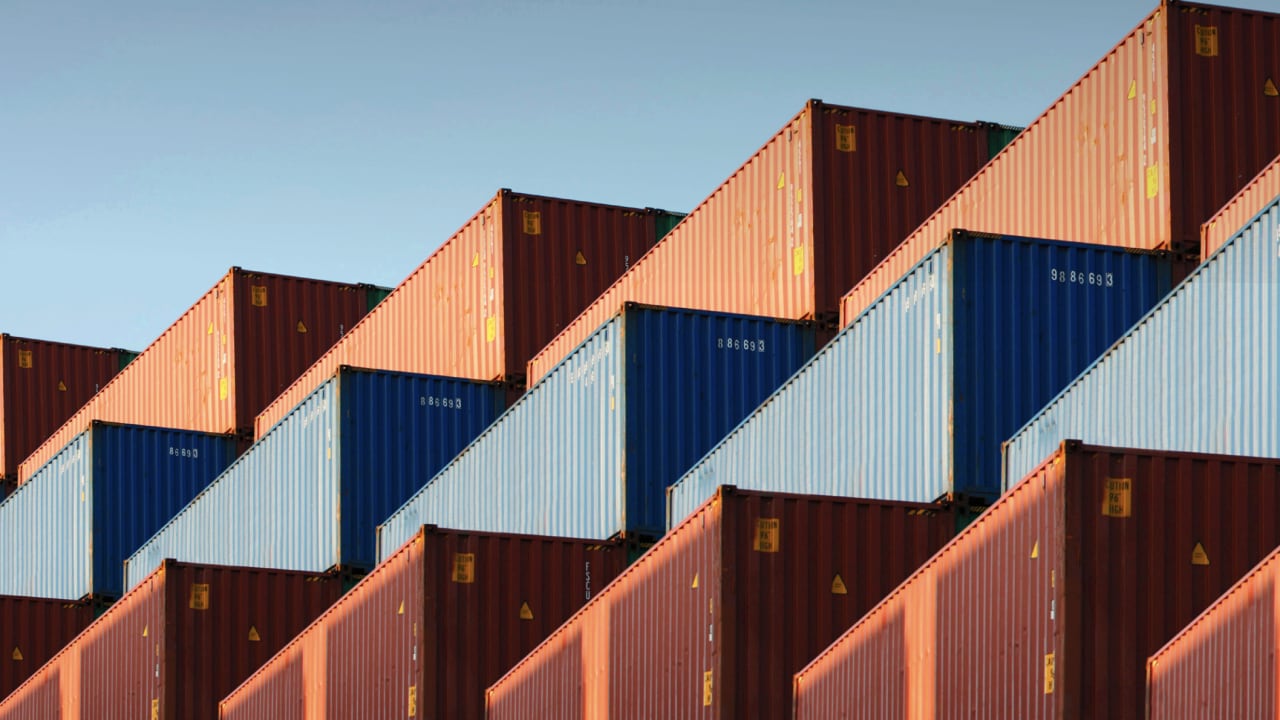 Building resilient supply chains
Supply chains have been hit by conflict, Covid-19 and commodity price rises in the past two years. Delays on shipping routes and congestion at ports have interrupted transport flows and impacted upon their reliability. Costs are ever-increasing, and organisations face scarcity of supply.
The pressure on global supply chains is immense and growing. The supplier risks that organisations are trying to manage – both known and unknown – are causing concern and testing the resilience of businesses, which is nearing dangerously low levels.
In this Supply Management Insider whitepaper, produced in partnership with Achilles, we consider some of those risks, the reasons for shortages, and look at what research says about levels of resilience. We also share insight and experience from procurement and supply chain professionals and external experts about how these challenges can and are being tackled.
To download please sign in.