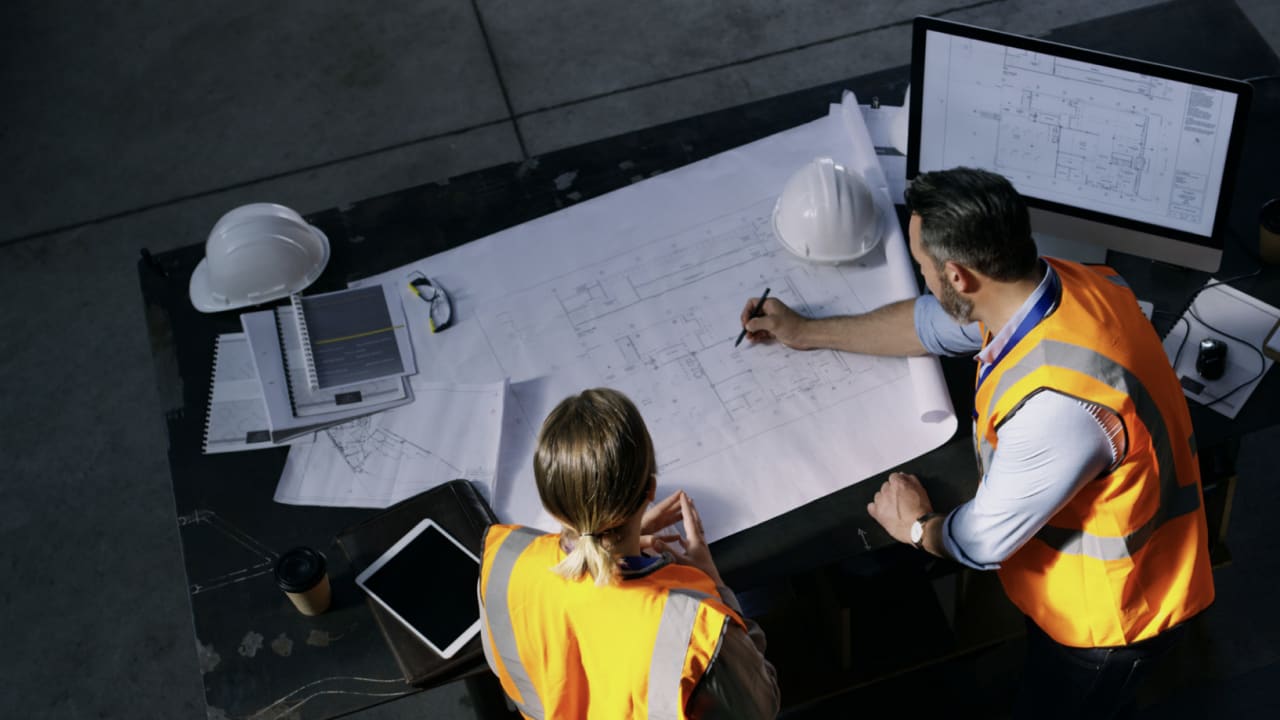 Common headaches with supply chain compliance… and how to solve them
It is hard to think of a time when the stakes have been higher for those working in procurement. With supply chain disruptions in 2021 up 88% year-on-year, suddenly it is not just about price and shaving a few percentages off the cost of a product or service, but about ensuring the continuity of suppliers essential to the business's ability to function, and mitigating inflationary effects brought about by uncertainty and supply shortages.
Procurement and supply chain leaders need to act now to ensure they are able to protect their business. As we explore in this Supply Management Insider whitepaper, produced in partnership with Alcumus, a robust supply chain compliance system can offer improved supplier visibility, and a consistent process for supplier due diligence and verification with the ability to score different supplier types by their compliance standards.
The whitepaper is based on research of senior supply chain professions from 456 organisations in the UK. Download your free copy to understand:
Supply chain pressures
The common challenges procurement and supply chain professionals face
How you can take action to increase visibility, sustainability and resilience in your supply chain
To download please sign in.