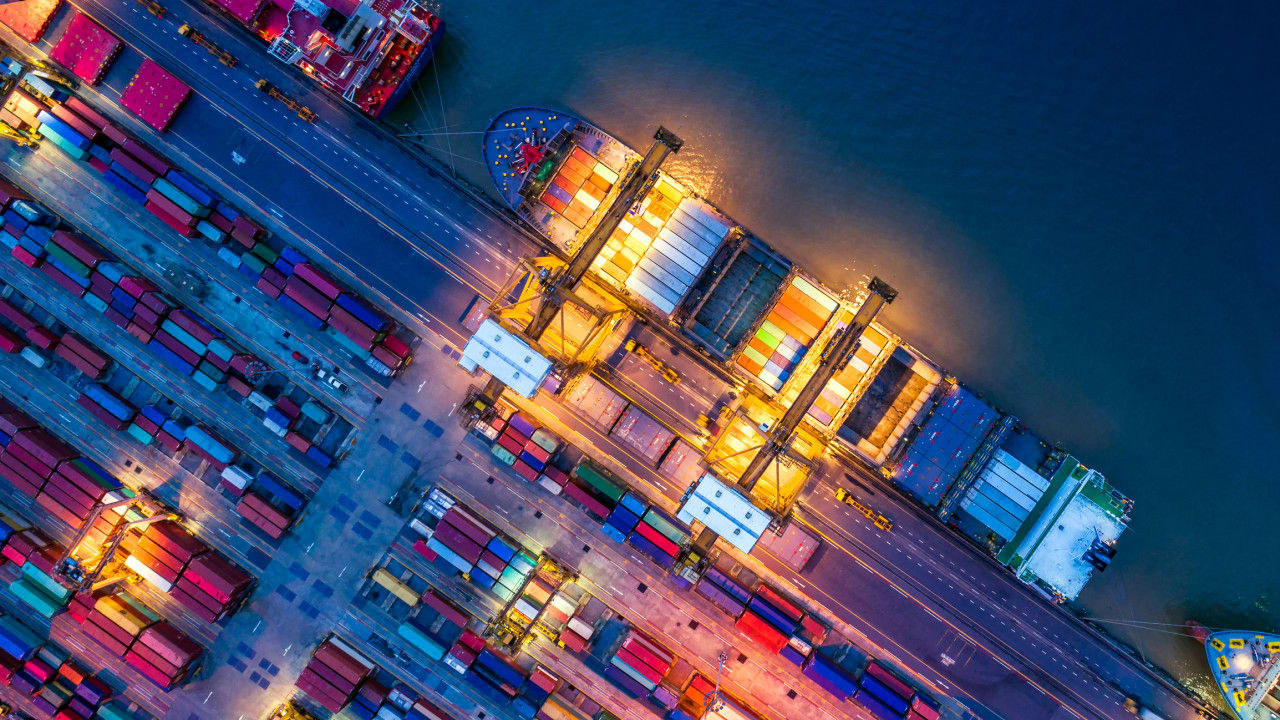 Building a bimodal supply chain
Connecting supply chain efficiency and growth
Today's business leaders expect a lot from their supply chains – efficiency, growth, operational improvements, innovative ideas and disciplined cost management. Yet most strategies focus only on improving supply chain efficiency, which makes it challenging to make better, more confident decisions.

The reality is today's supply chains are more complex and volatile than ever. Having the ability to act with confidence requires supply chain planning that supports all of your organisation's objectives, including customer satisfaction, margin, utilisation, delivery and revenue.
Read this paper from Kinaxis to learn more about the importance of building a supply chain that is capable of both ensuring efficient day-to-day operations as well as driving innovation and revolutionary change.
To download please sign in.