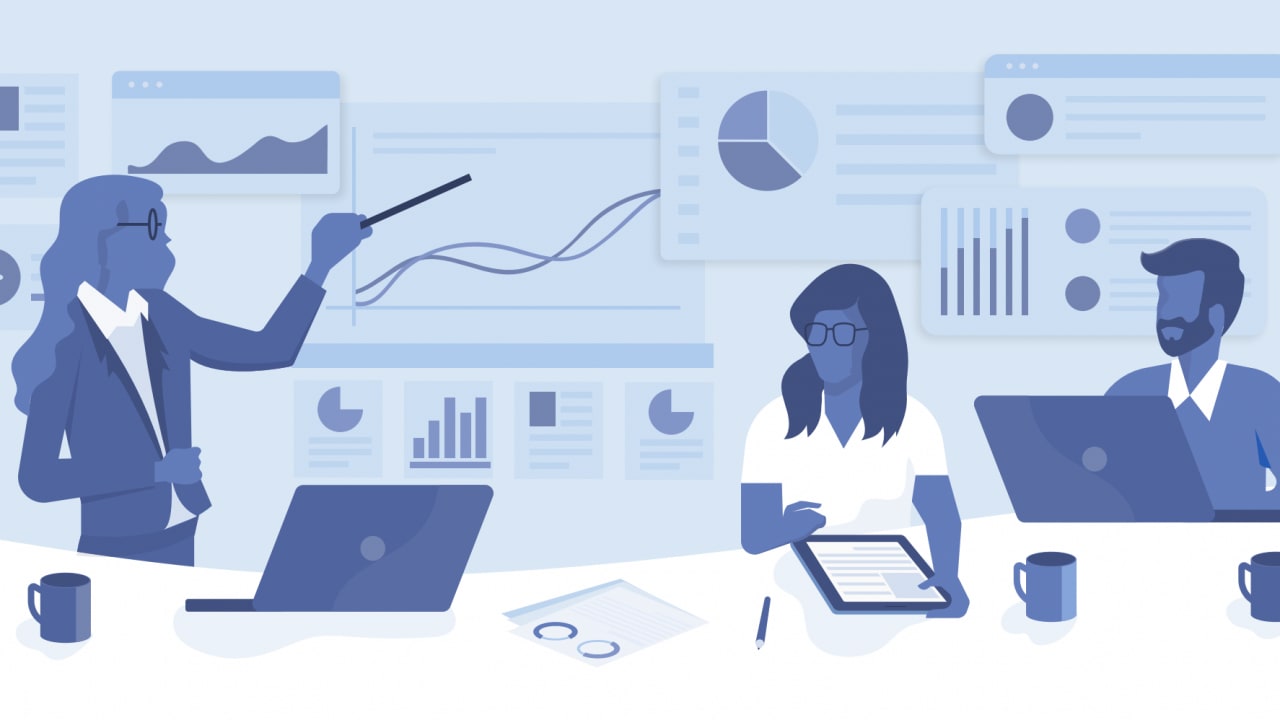 Digital acceleration: how businesses are embracing cloud-based procurement
The Covid-19 pandemic ushered in the world's greatest – and entirely unplanned – experiment in remote working, as more than a billion people around the globe found themselves undertaking their jobs from their own home to avoid the spread of the virus.
The ability for large numbers of people to transition to working from home securely and efficiently was only made possible by relatively recent developments in high-speed broadband, computer processing power and the advent of cloud computing, which means businesses – and employees – are able to access critical systems from anywhere with an internet connection.
The developments made in digital transformation and cloud adoption over the past couple of years have served to move the needle forward several years. And with concerns around the cloud now largely overcome, this Supply Management Insider expert report, produced in partnership with Workday, explores how businesses have embraced cloud-based procurement and how they can make the most of the potential of such technologies.
To download please sign in.