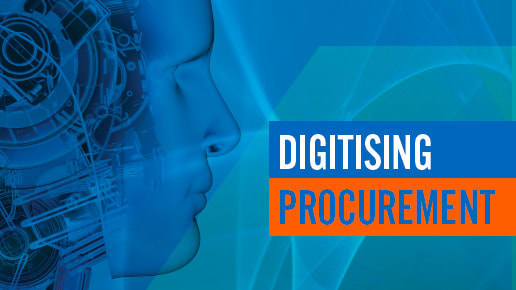 Digitising Procurement
In the future, procurement – the digital revolution, Procurement 2.0, call it what you will – will run on wholly digital platforms overseen by a small, lean and intelligent team of supply management professionals.
This is a historic opportunity to reboot the procurement delivery model by rebuilding operations to be run on digitized platforms. The potential for digitization is greater in the Procurement function than in many other business areas; it represents a tremendous opportunity for Procurement to establish its role as a key source of competitive advantage in the organisation.
To download please sign in.