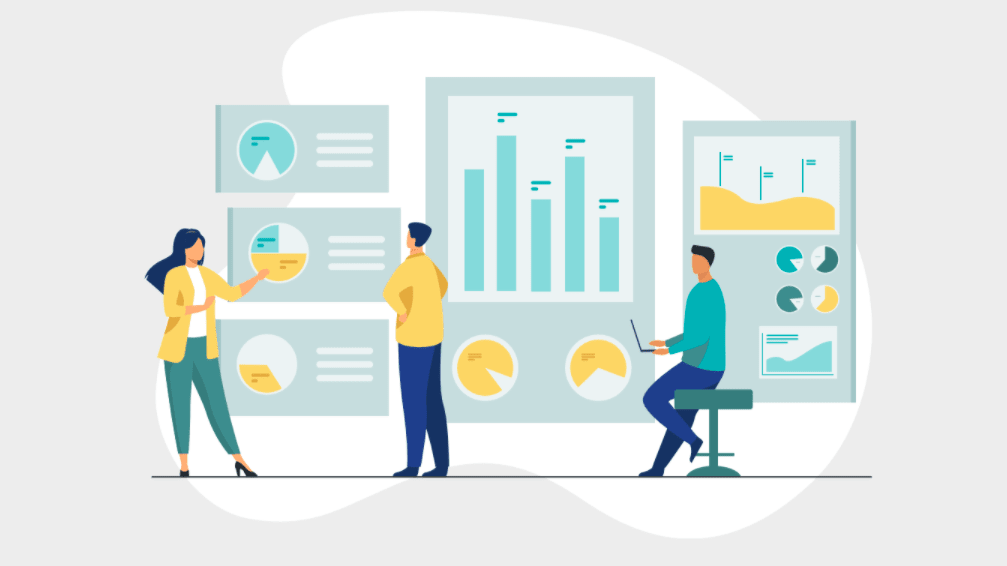 Four steps to creating a cutting-edge digital procurement function
The closing of borders, disruption of transport routes and patterns of lockdowns affecting key suppliers meant the situation on the ground was changing faster than at any time in living memory.
All this meant procurement needed a game-changer. The pandemic underlined the value of real-time data and agility and the need to diversify supply chain networks by modernising core processes with digital technology.
When it comes to digitisation, many organisations are uncertain where to start; in this expert report, produced in partnership with Salesforce, we bring you four steps which will facilitate the move towards cutting-edge supply chains.
To download please sign in.