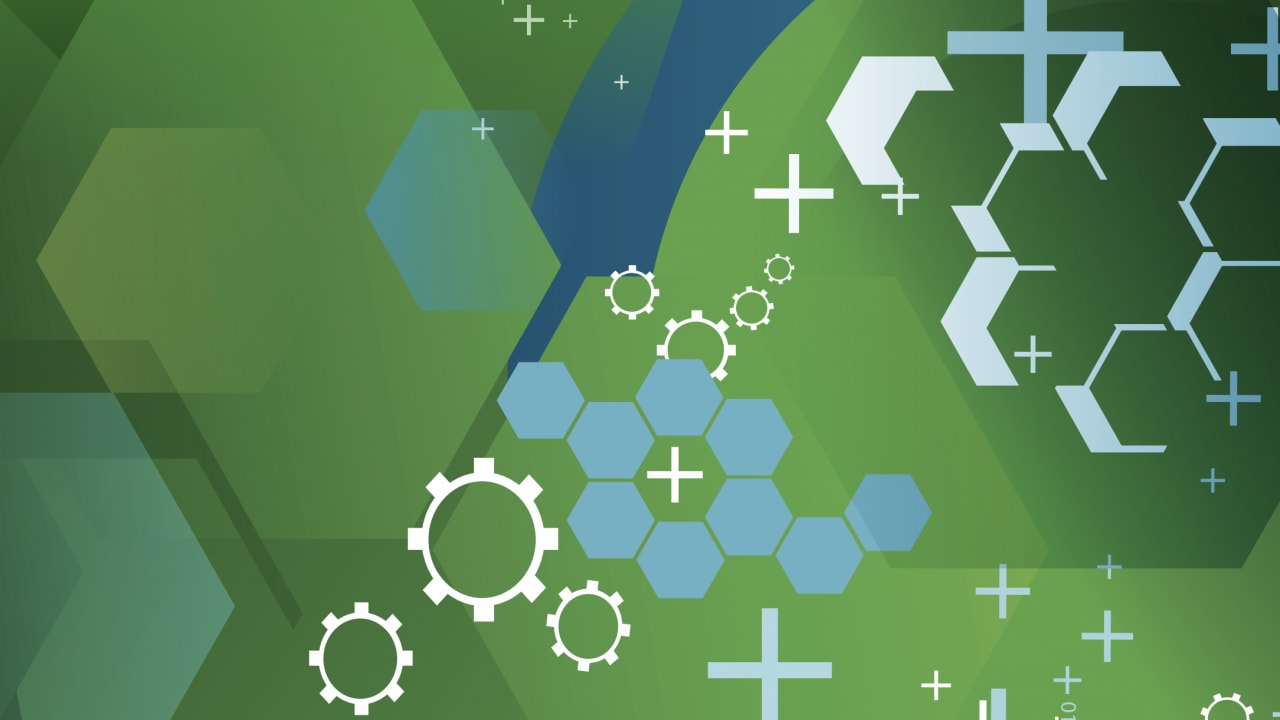 How ESG data can help you build a better supplier network
Environmental, social and governance (ESG) issues have been on the corporate radar for more than a century. But, in the past few years the pressure on organisations to ensure business is conducted in a responsible manner has grown so strong that companies also need to extend their awareness to the entities in their supply chain.
Understanding the ESG profiles of companies in a business network can create stronger and more resilient supply chains, made up of businesses that are much less likely to incur liabilities or commit regulatory violations that could threaten security of supply in a post-pandemic world.
Read this Supply Management Insider whitepaper, produced in partnership with Dun & Bradstreet, as we explore how monitoring the ESG data of suppliers can enable businesses to make better decisions, increase visibility into its supply chain, improve management decision capabilities and build resilience.
To download please sign in.