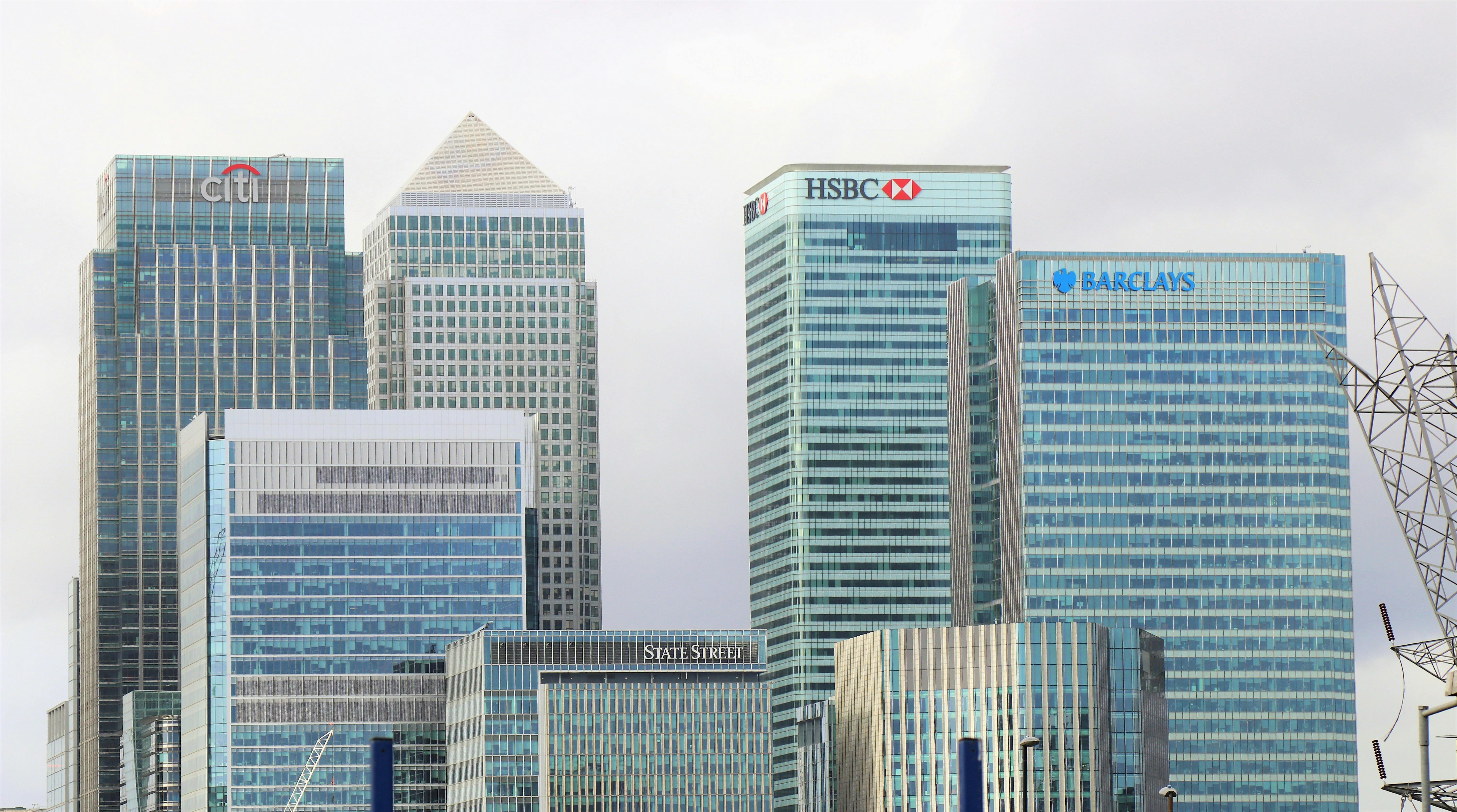 Activision Blizzard: Preventing Payment Fraud in a WFH World
In this webinar, we discuss how Activision Blizzard, a leading global producer and publisher of interactive entertainment, is managing supplier risk and bank account changes through automation built-in to their supplier management solution apexportal.
Sign up to watch
An error occurred trying to play the stream. Please reload the page and try again.
Close