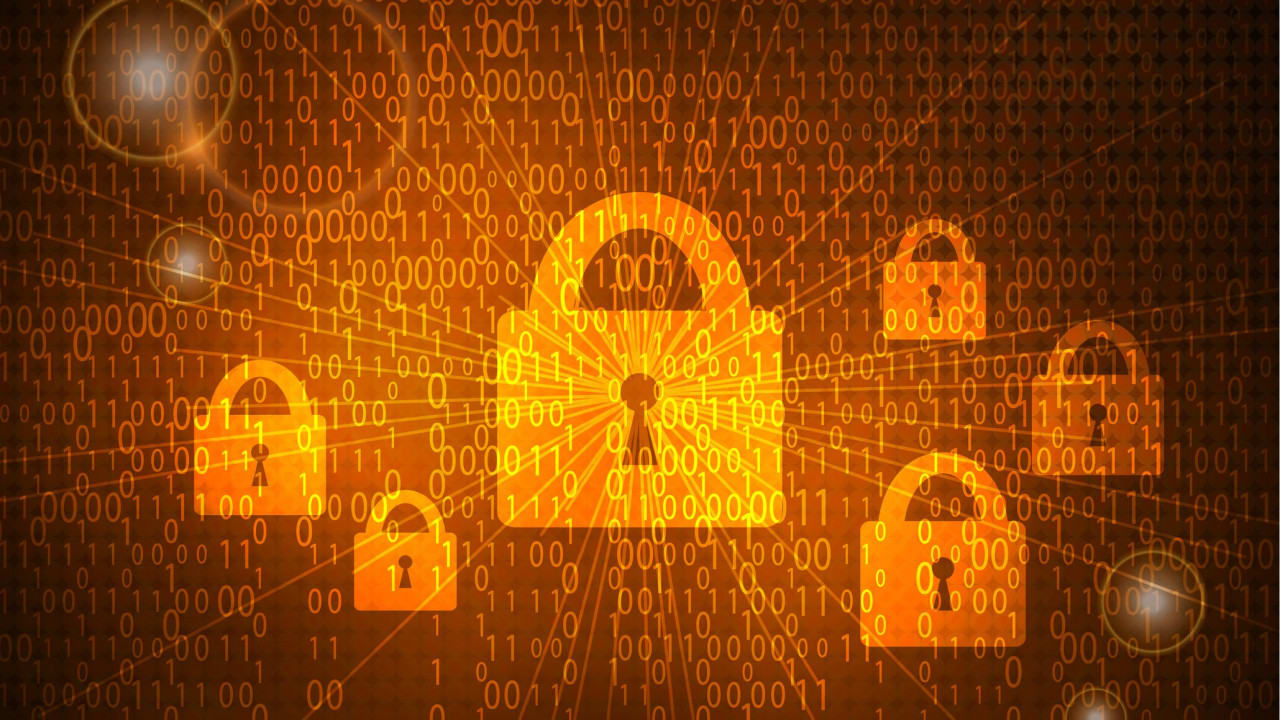 If you don't have a 360-degree view of supplier risk, why not?
With smart thinking, strong leadership and the right technology, procurement and supply chain leaders can transform the supplier assurance process – and reduce the danger that a third-party could irreparably damage the business. Read this Supply Management Insider report, produced in partnership with Crossword Cybersecurity, as we explore how many large companies are finding existing assurance processes for managing third-party risk outdated. So, what's the solution?
To download please sign in.