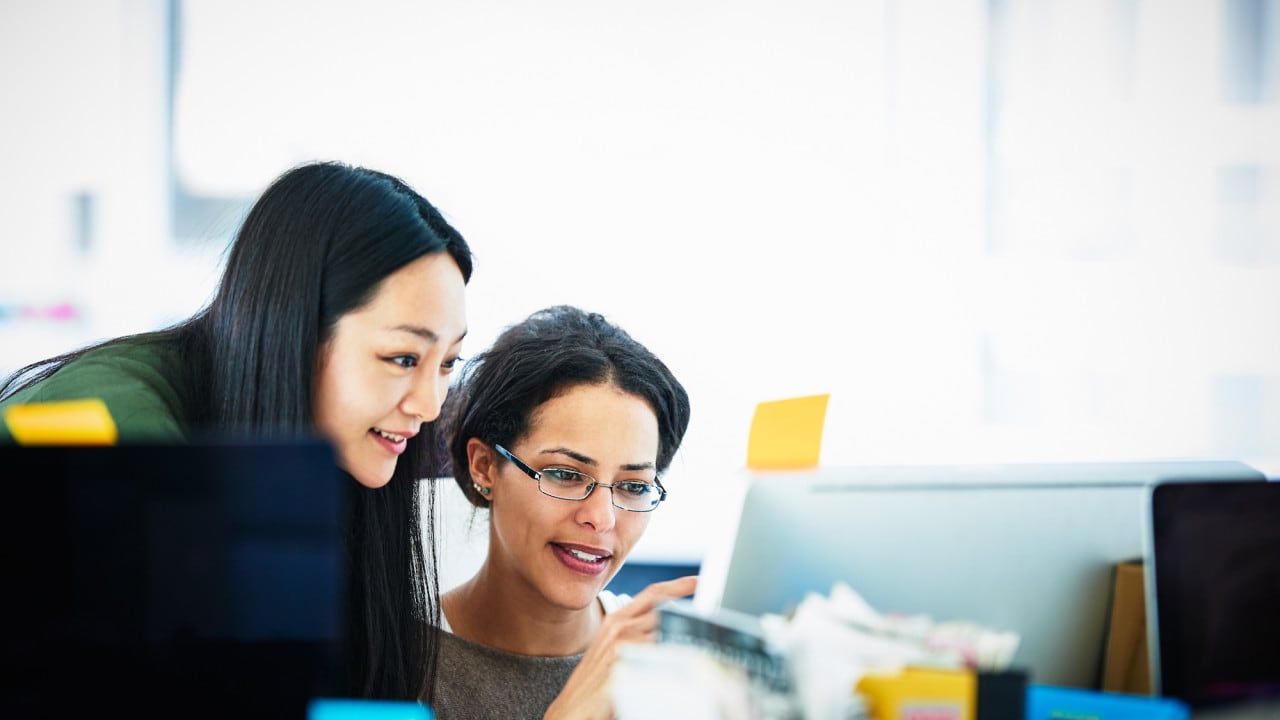 Is procurement overlooking the importance of language services?
Large international organisations operating across regions have a wealth of content – including marketing, product development, manuals, human resources, and technical documents – that needs translating. The challenge of getting the right language technologies and services in place is becoming ever more pressing.
At the same time, the importance of getting the right message across in different cultural settings, with the right nuance, has never been greater. However, too often companies are taking a fragmented approach to this work, with different departments working in silos and no overall strategy. Procurement often has a limited role in sourcing, onboarding and managing language services providers (LSPs), with an emphasis on a cost-per-word, commoditised approach.
In this whitepaper, produced in partnership with RWS, we look at how procurement departments can rationalise language services spend and bring to life a strategic approach that supports not only departmental goals and objectives, but those of the wider business too.
To download please sign in.