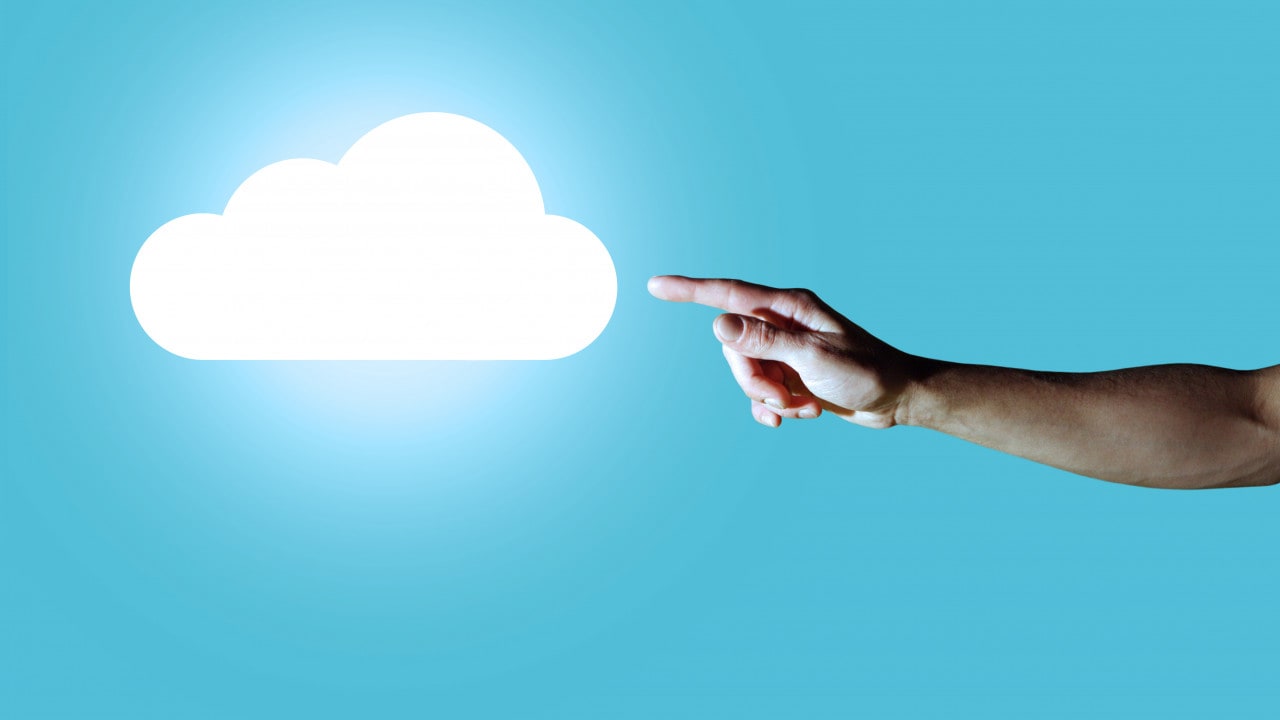 Making the case for cloud
Digital transformation has been accelerated by the impact of the Covid-19 pandemic. Businesses with automated processes have found themselves ahead of the game, while organisations who are reliant on outdated systems are losing battles in efficiency, transparency, compliance and environmental damage.
As consumers we are used to a one-click experience in so many aspects of our daily life from banking to travel to shopping. The radical shift to working from home has brought a pressing requirement and expectation that interactions with colleagues, suppliers and customers should be equally intuitive, integrated and efficient.
Read this Supply Management Insider white paper, produced in partnership with EASY Software, as we explore the benefits and challenges of taking your organisation's procurement processes digital.
To download please sign in.