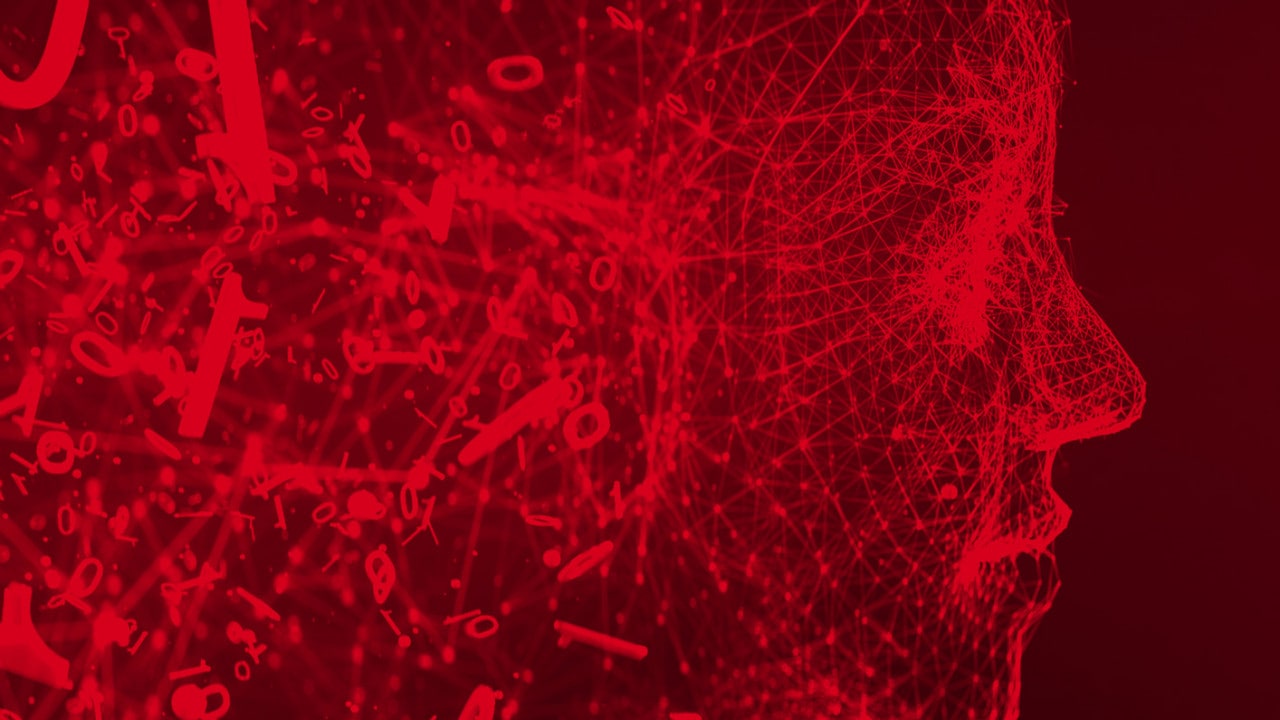 Making the intelligent shift to digital procurement technology for SMEs
The ubiquity of the phrase "building the plane while flying it" in business circles reveals how, in these extraordinary circumstances, companies in every sector of the economy are having to manage operational crises here and now while, at the very same time, building future capability to make the organisation more resilient.
In this report, produced in partnership with JAGGAER, it uncovers how the key to that management is accelerating the digital transformation of procurement.
To download please sign in.