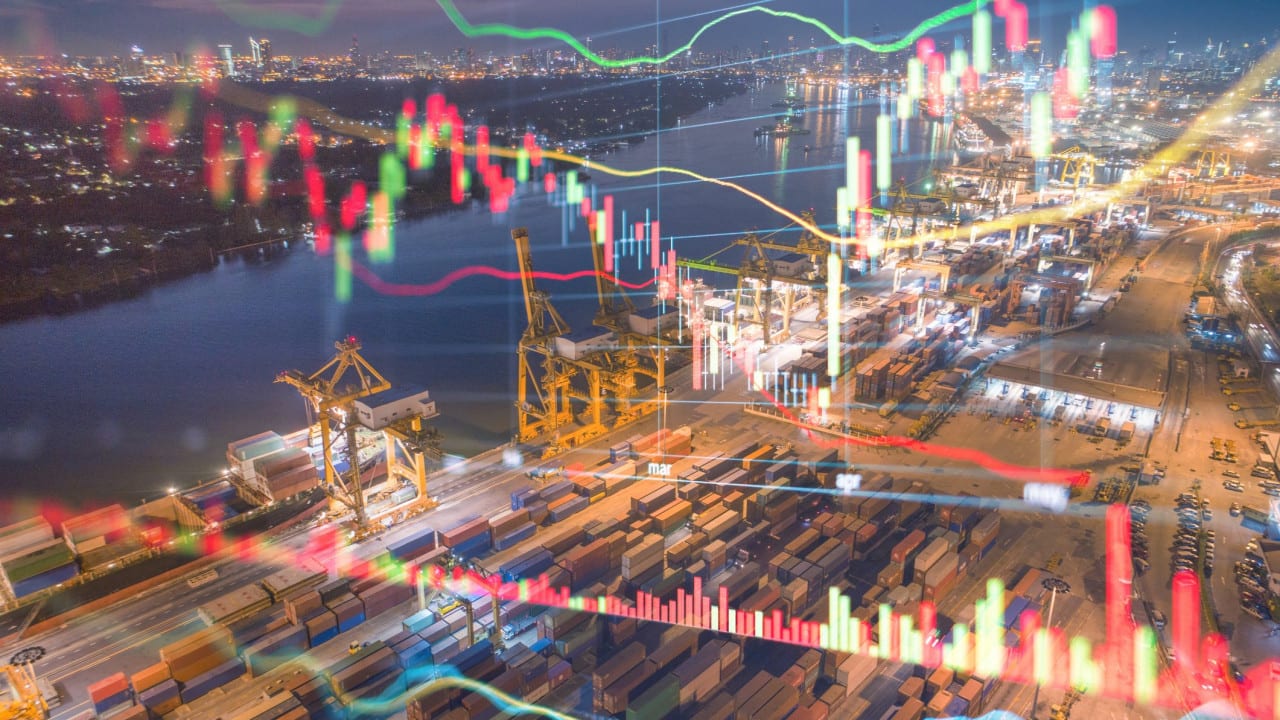 Navigating risk in third-party onboarding
Most large businesses have thousands of suppliers or third-parties from whom they purchase goods and services. Yet big or small, many buying organisations are unable to manage all the information on those third-parties and ensure they are compliant with their company's policy guidelines.
Ideally, all suppliers should have gone through an 'onboarding' process to become an approved vendor. It is an essential part of running an efficient, effective business because it enables payment to flow between the parties and mitigates exposure to financial or reputational risk.
Due diligence should cover everything from ensuring suppliers follow required regulations; the personal and political affiliations of shareholders; and watchlist checks to make sure there are no sanctions against them.
However, this is easier said than done for many. All too often, checks consist of asking suppliers to self report on important information and too few organisations have strong, clearly defined policies that they want suppliers to align to. This Supply Management Insider whitepaper, produced in partnership with Dun & Bradstreet, explores some of the dangers of poorly managed due diligence and the advantages of a more strategic, automated approach.
To download please sign in.