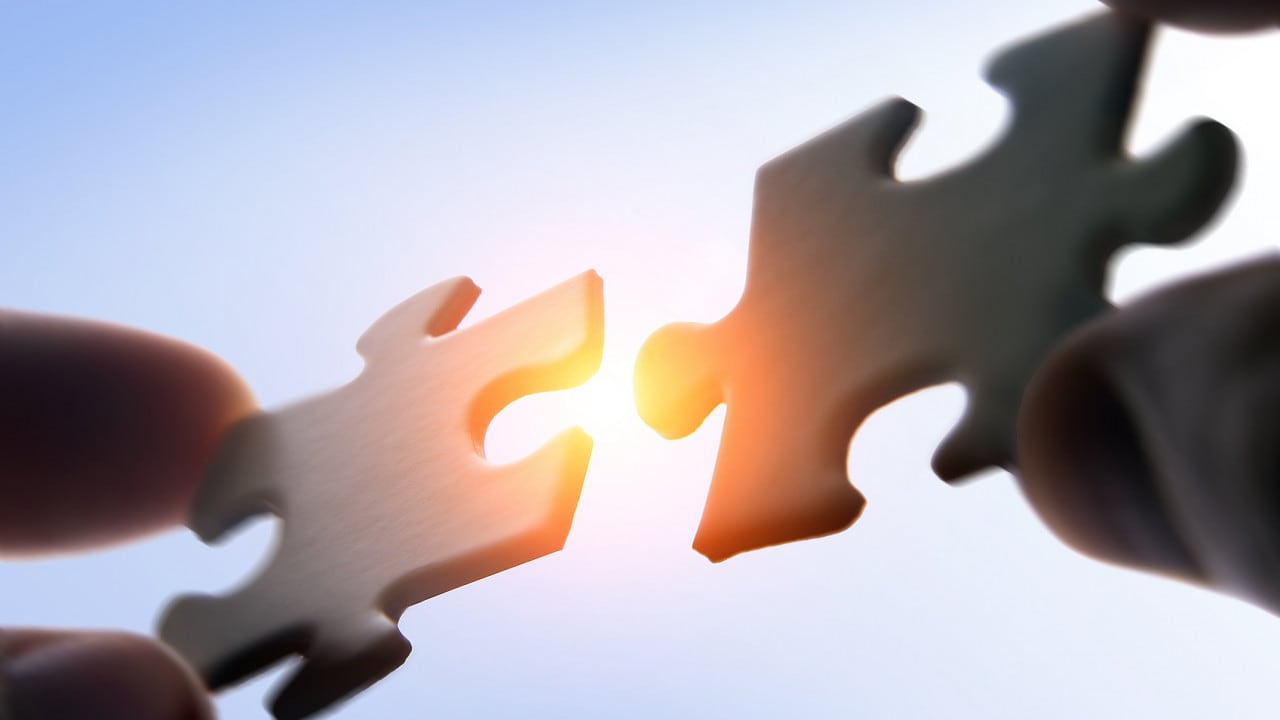 Procurement: the case for convergence
Direct and indirect procurement exist to achieve the same goal: acquire things of the right quality, at the right cost, at the right time, and deliver them to the right place.
Yet the two halves of procurement have emerged as two different disciplines. Direct procurement has traditionally been seen as more integral to the business. A misleading image of indirect procurement – that it is, in essence, about envelopes and janitors – has held that discipline back, although, because it is seen as low risk, it has been faster to exploit the potential of new technology.
The question many chief procurement officers now face, as they try to reinvent the function to become more agile, adaptive and innovative, is whether that traditional distinction is still relevant. Read this report, in partnership with GEP, as we explore the distinction and look to the future.
To download please sign in.