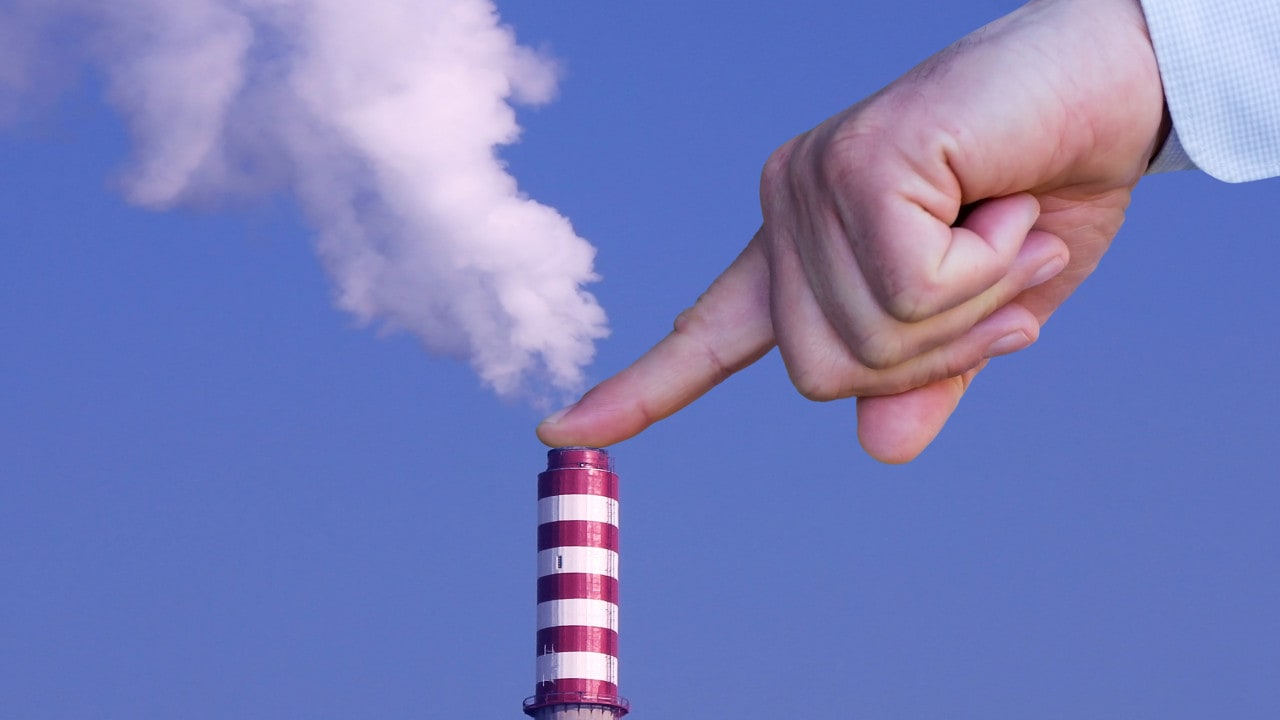 Procurement's role in corporate climate action
For most of 2020, organisations have been focused on survival through the coronavirus pandemic and the subsequent economic downturn. But humanity faces a challenge even more profound than COVID-19: climate change.
And as procurement professionals, you have a critical role to play in helping the planet – one that is being increasingly recognised by business leaders, regulators and other stakeholders. The function has a powerful role and an opportunity – even a duty – to step up and lead the way, making a tangible difference for organisations, broader ecosystems, humanity and the planet through action in the supply chain, using its purchasing power and influence over suppliers to drive positive change. Change which cannot come a moment too soon.
Download this Supply Management Insider expert report, produced in partnership with EcoVadis, as we explore how.
To download please sign in.