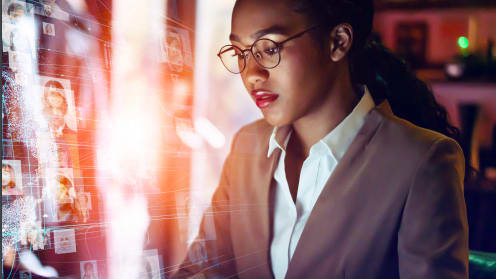 Resilience and recovery: How to get back to normal faster
Before Covid-19, the subject of business continuity planning (BCP) was largely ignored and often seen as a 'nice to have'. The pandemic has highlighted the need to address this shortcoming.
Procurement professionals are now starting to include a suppliers' approach to BCP as a means of evaluating them at the pre-qualification stage, in addition to the other standalone traditional selection criteria, such as safety record, work history and fiscal integrity.
In this report, it highlights the solutions that can predict, evaluate, and monitor everything from a supplier's financial health to its capacity, quality of work, performance and compliance records. The report also shows how Avetta is one such organisation that helps the world's top companies to minimise supply chain risk by providing centralised, real-time data, with analytics and reporting tools that offer visibility on suppliers' compliance status.
To download please sign in.