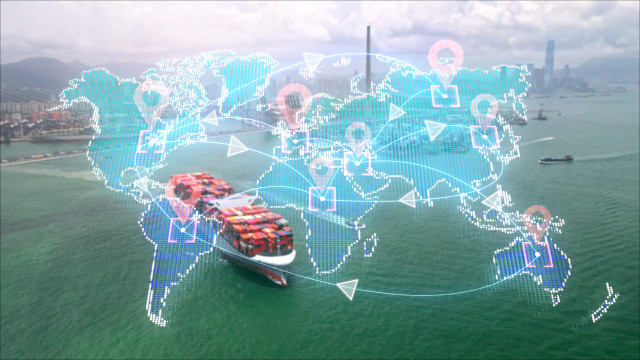 Roundtable discussion: Why robust and resilient supply chains are crucial for a successful future
It will come as no surprise to procurement professionals that according to a McKinsey report, 73% of companies have had problems with their supply base in the past year.
The past two years have seen an increasing number of business issues wash up at the door of the procurement department – Brexit, Covid-19, sustainability, raw material shortages... and who knows what is round the corner?
Supply Management Insider and leading procurement software specialists ivalua assembled a roundtable of supply chain leaders to find out how the sector was coping during this fractious period.
To access please sign in.