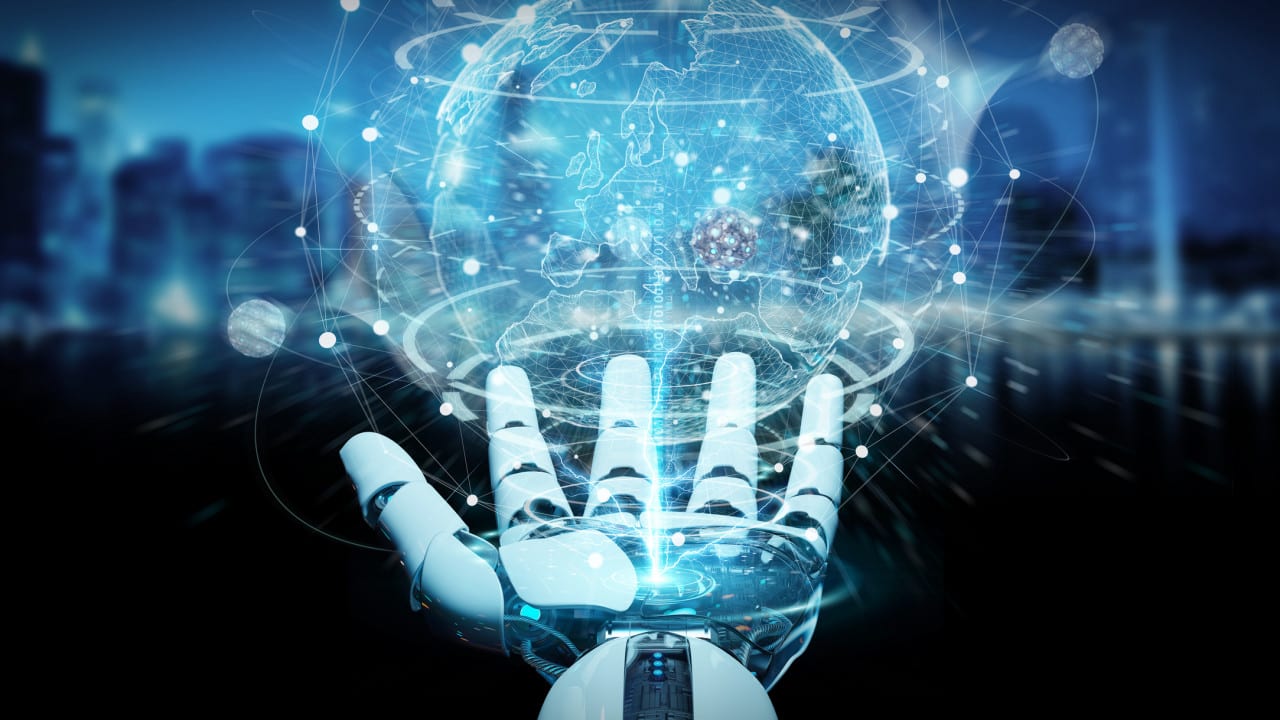 Why it's time to switch the focus from risk to resilience
The double hit of Covid-19 and Brexit has resulted in a greater focus on supply chain risk over the past year. More boards have become interested in this area and looked to their risk and supply chain professionals to ensure business continuity. It has meant a higher profile for the profession that looks set to continue as interest in business resilience grows.
This recent supply chain disruption has led to a greater focus on risk management. Yet, many organisations have adopted a reactionary, rather than proactive approach with acute attention placed on supply chain delays or shortages and concerns over suppliers going bust. It has also meant many businesses have paid less heed to other risks – such as compliance, cybersecurity and sustainability – which they ignore at their peril.
This Supply Management Insider whitepaper, produced in partnership with JAGGAER, examines various types of risk and how procurement leaders can harness the power of technology to take a proactive and holistic approach to managing them all.
To download please sign in.