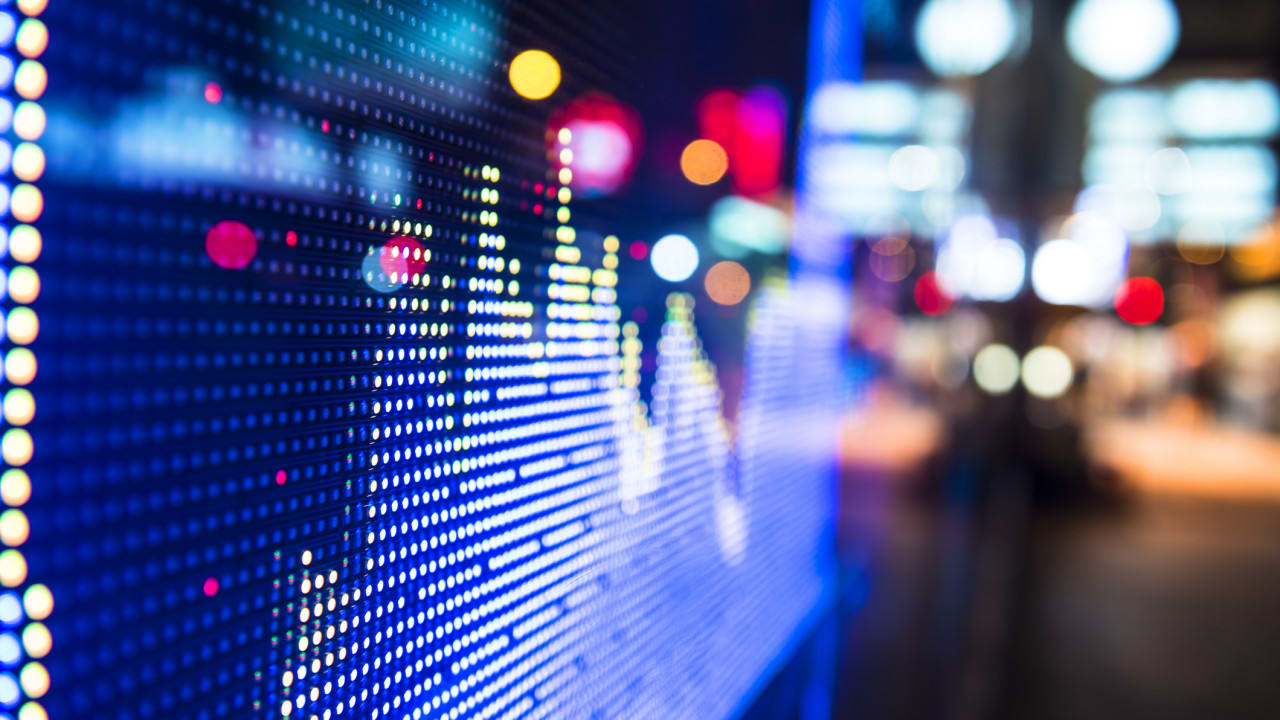 Technology product margins report: The hidden costs of the pandemic
It's always challenging for IT buyers to keep on top of external variants and understand how they might affect the cost of equipment. But, when Covid-19 struck and much of the world went into lockdown, many of the trends that we commonly anticipate and react to went into freefall. This made it so much harder for buyers to keep a track of what a fair price should be when purchasing products.
As a result, businesses have paid a heavy price, with the margins paid to suppliers far exceeding the recommended levels. Download this Supply Management Insider expert report, produced in partnership with Probrand, for insight and analysis of tech spend across 14 sectors to uncover where IT buyers paid inflated margins, as well as advice on how to regain control in an unstable market.
To download please sign in.