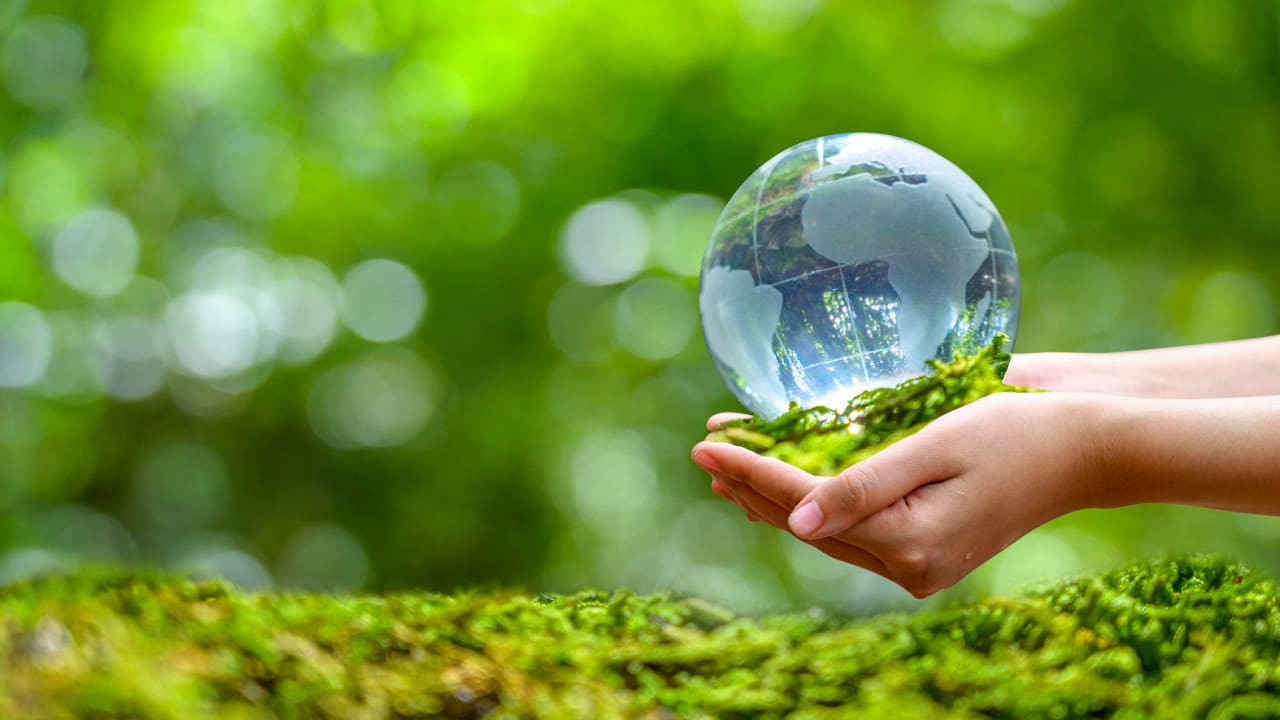 The ABC of ESG: it's time for your organisation to invest
The pressure on global supply chain leaders to ensure their company meets its commitments in terms of Environmental, Social and Governance (ESG) – and to prove that it is doing so – has never been greater. The risk posed by neglecting these metrics has never been higher.
Fortunately, with the latest technology, a task that was once arduous, complex and time-consuming, has never been simpler – and the incentive for organisations to invest in ESG has never been more compelling.
Download this Supply Management Insider white paper, produced in partnership with IHS Markit, as we explain why ESG is now so critical, what it means for your organisation and your supply chains – and what you can do about it.
To download please sign in.