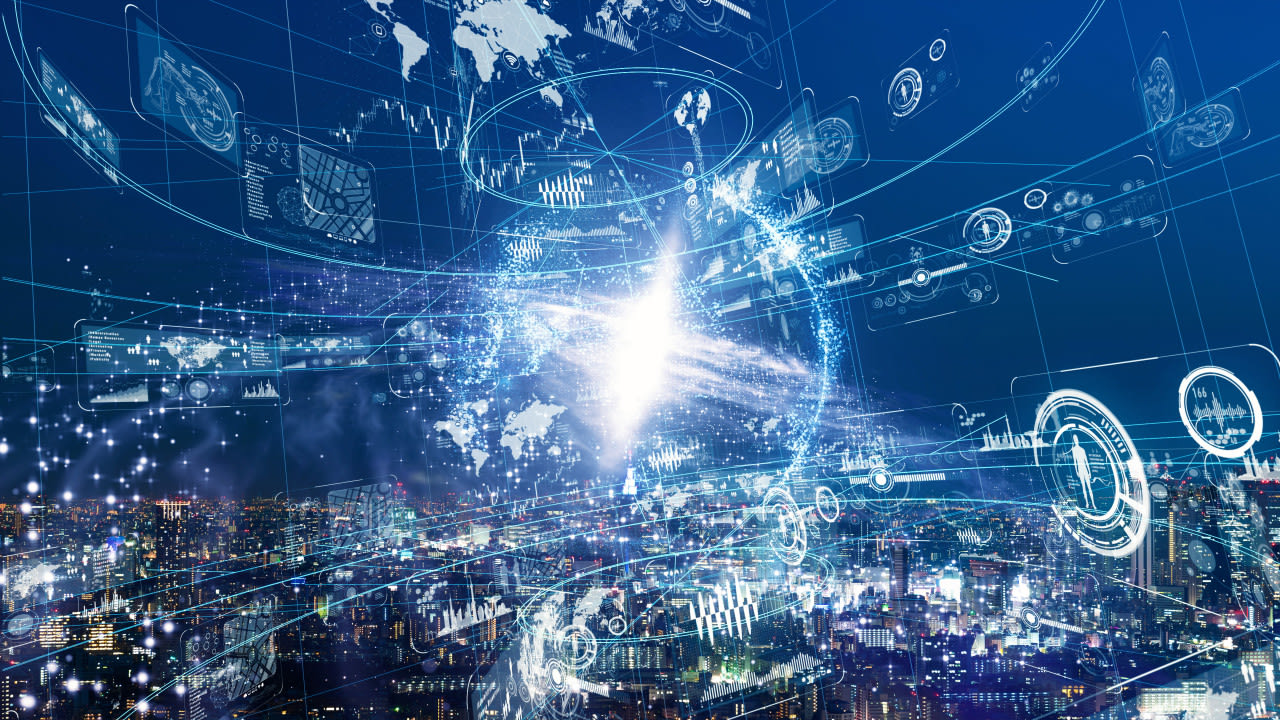 The digital transformation game
Digital transformation is no longer a nice to have, it is the essential first step on a journey that may well ultimately embrace some, most or all of the following: big data, robotic process automation, blockchain, artificial intelligence, virtual and augmented reality and 3D printing. If this transformation is to deliver the expected return on investment, it is vital that procurement is at the heart of it.
To make that happen, procurement and supply chain leaders must first confront some inconvenient truths. Read this Supply Management Insider report, in partnership with Expense Reduction Analysts (ERA), as we explore the path to a successful digital transformation.
To download please sign in.