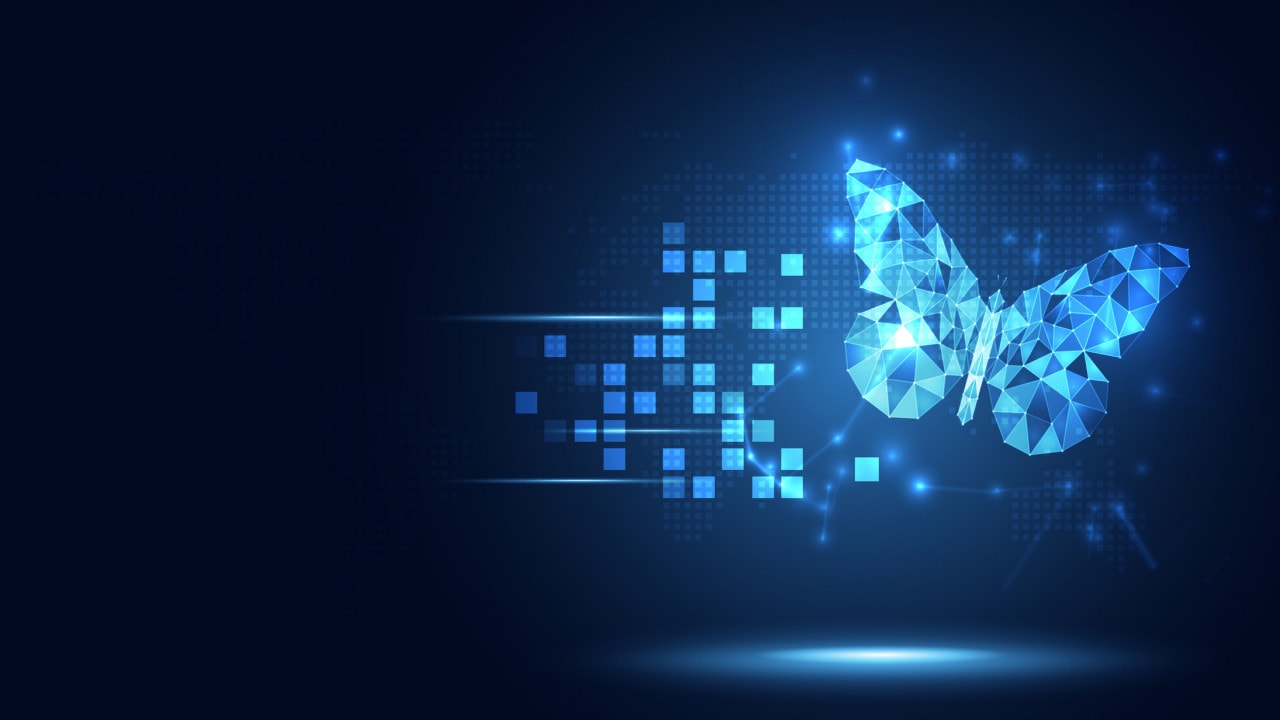 Don't get left behind: how to transform MENA supply chains
The full impact of the economic fallout from the COVID-19 pandemic on MENA supply chains has not yet been accurately calculated, but it's clear the pandemic has sounded a wake-up call for the region's businesses and governments about the importance of speeding up their procurement transformation journeys.
Joining the digital procurement revolution may appear intimidating but companies should be aware of the dangers of coming at a competitive disadvantage as other companies take the plunge.
Read this Supply Management Insider expert report, produced in partnership with Ivalua, as we explore how the opportunities for growth and productivity are immense for those MENA organisations who are bold enough to embark on the procurement 4.0 transformation journey.
To download please sign in.