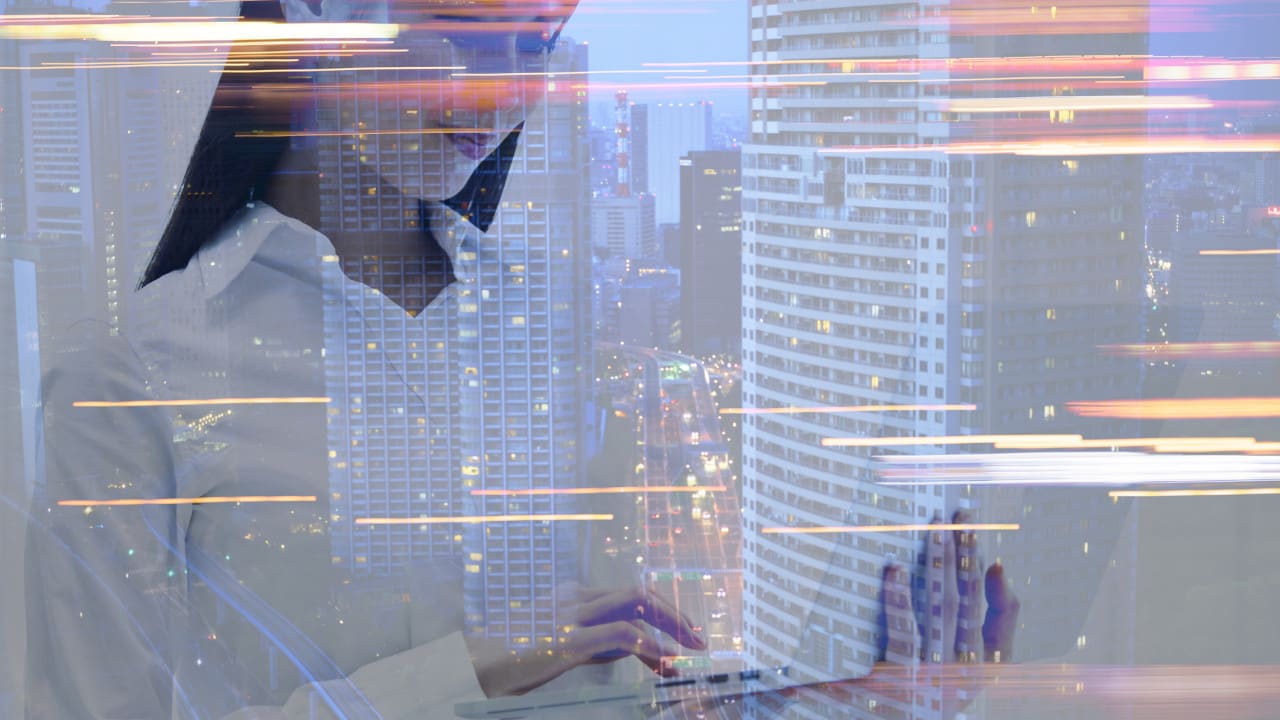 The new world order
Covid-19 has thrown up huge challenges for those working in procurement, requiring new contracting models and greater flexibility around services in particular. This report, in partnership with Lorien, explores the new landscape and how firms need to be approaching procurement.
Download this free report to hear from experts on the need for a flexible focus and emphasis on digital transformation.
To download please sign in.