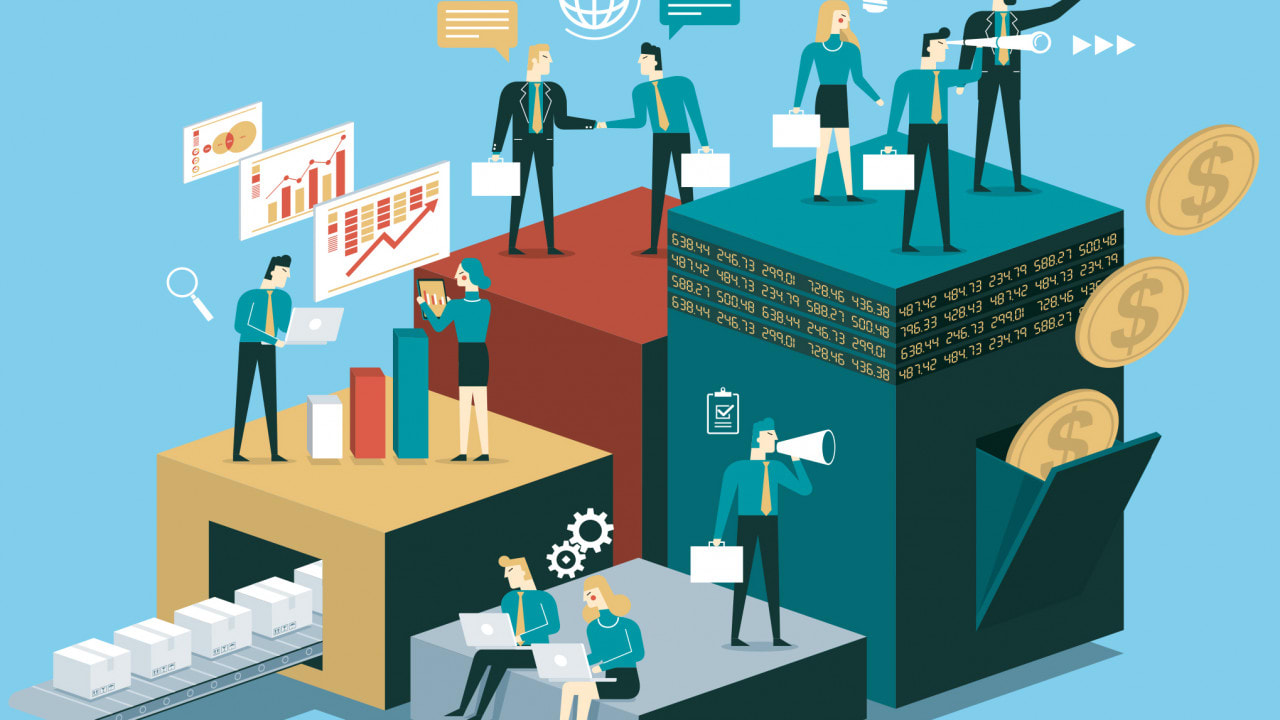 The three areas procurement must evolve for a 'never normal' future
Procurement leaders are regrouping after the pandemic fractured global supply chains and caused the worst economic collapse since the 1930s.
As procurement leaders rebuild their supply chains, the lesson many have drawn from a tumultuous 2020 is that they need to redefine resilience for a 'never normal' era. True resilience means not preparing for a single threat – a new pandemic, cyber attacks, commodity price fluctuations, diverging regulations, extreme weather, or geopolitical disruption – but for any and all of them.
This is not easy, but it is achievable. But to get there, procurement has to play a bigger role than it has in the past. In this report, produced in association with GEP, it looks at where CPOs can help focus their strategic energy.
To download please sign in.