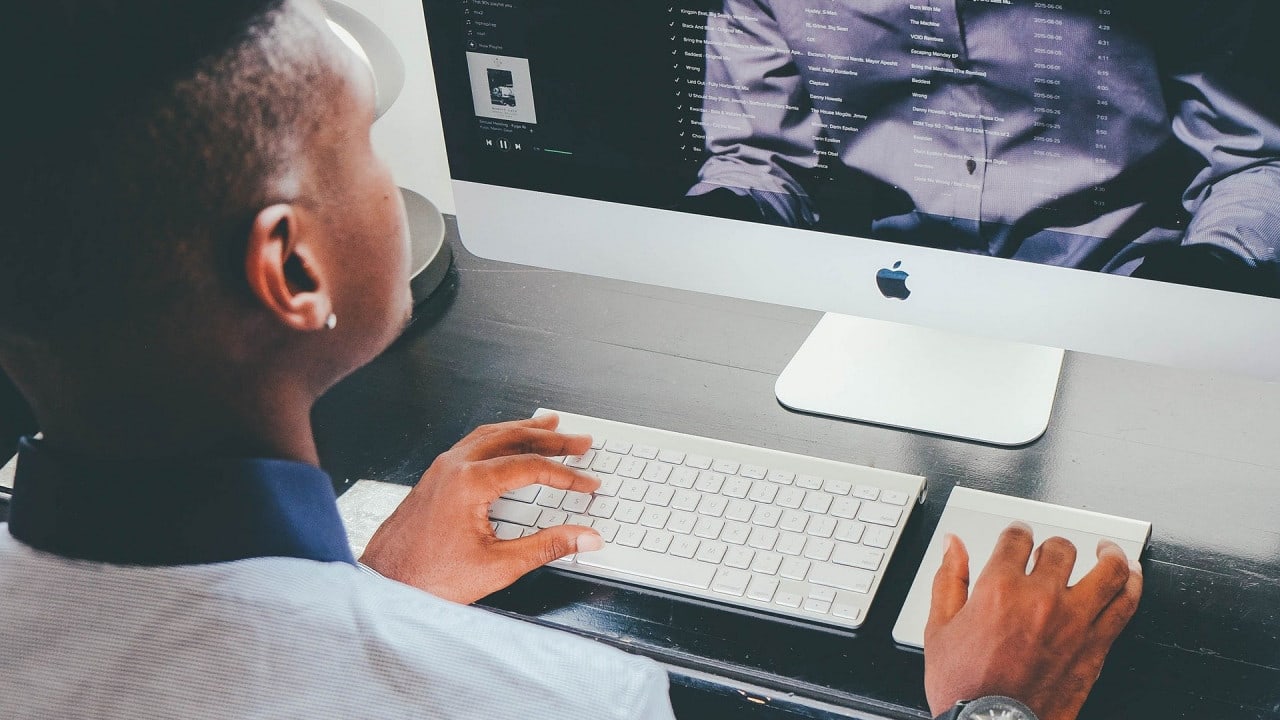 The true cross-functional value of business spend management
How to turn key business leaders into keen advocates of a BSM transformation
Procurement leaders are finding significant gaps in process and technology for managing spend, despite the unwavering faith in the power of spend. Previous investments in digital transformation may have helped, but still there are manual processes and gaps in visibility.
The lack of a single end-to-end process for managing spend gets in the way of the agility that companies will need to manage current and future disruptions. Business spend management (BSM) platforms offer an alternative, with a single end-to-end process and platform that can collate all spend data in one place and provide the insights that each group needs to save time and money while making smarter decisions.
In making the full case for a BSM initiative, procurement should not underestimate the opportunity to collaborate with the other leaders including the CFO, controller, CIO, Chief Supply Chain Officer and Sustainability Officer. Working with these leaders and their teams to chart out the ways that a single end-to-end process and platform can deliver value to the organisation can reinforce relationships and further the CPO's own standing as a business partner.
To download please sign in.