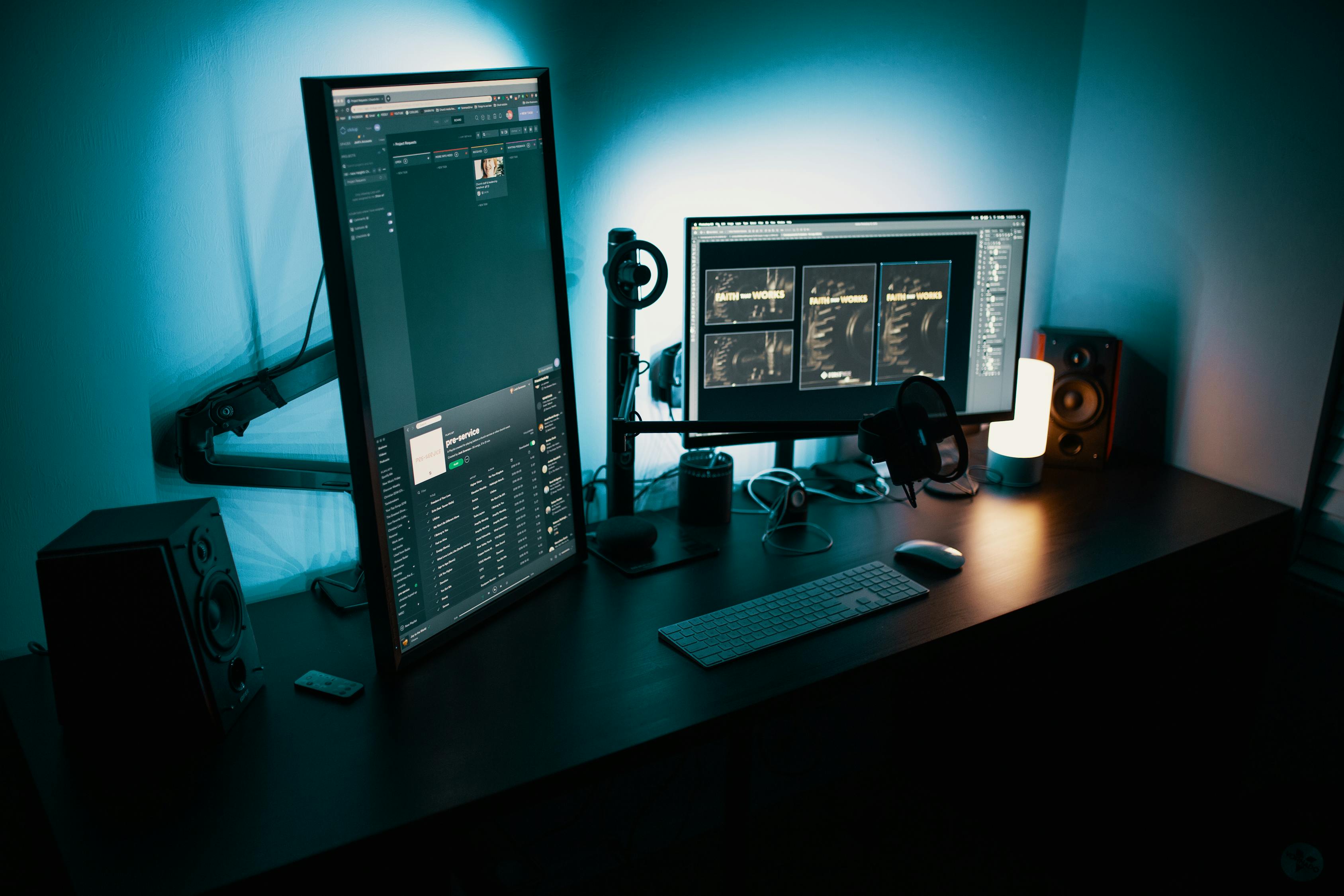 Whatever happened to digital procurement transformation? - Part 1
In this webinar, hosted in partnership with GEP, we will look at the current state of procurement investment, and discuss the trends and challenges caused by the global pandemic and economic crisis. We will share what you need to consider today and tomorrow in order to build resilience into your operation for the years to come.
Sign up to watch
An error occurred trying to play the stream. Please reload the page and try again.
Close