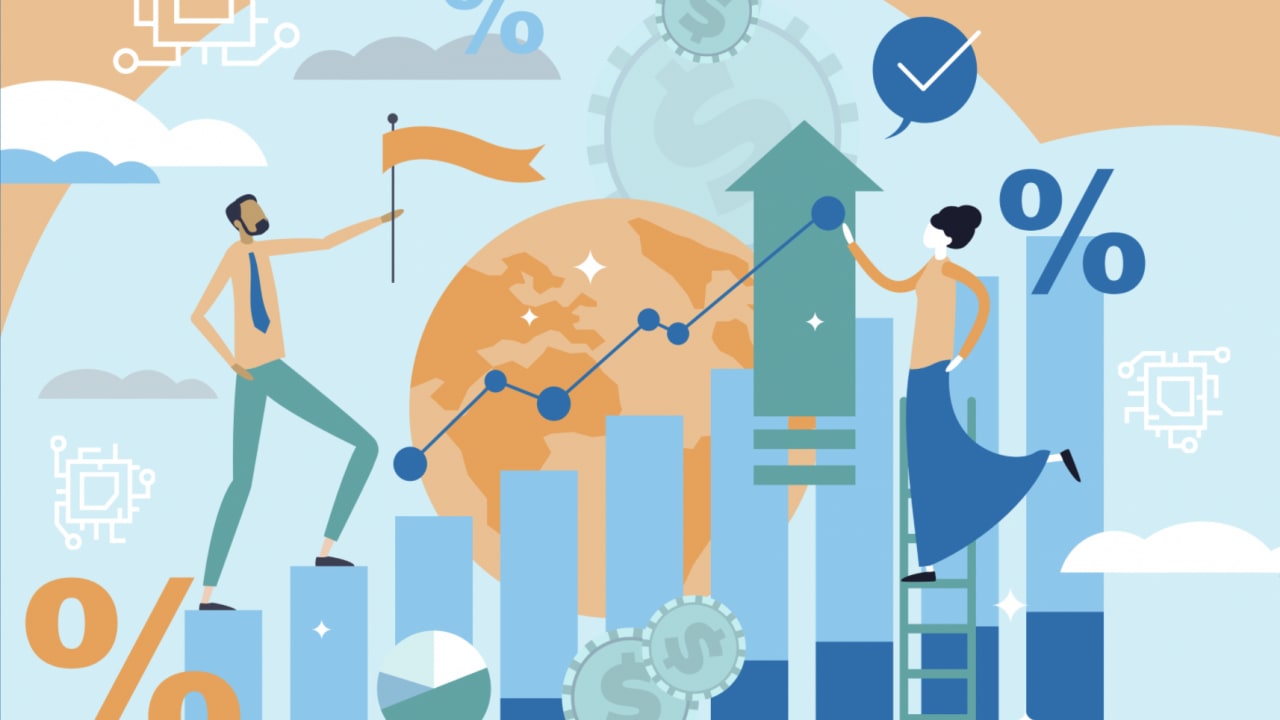 Why Cost of Goods Sold spend is making an urgent and compelling bid for CPOs' attention
Supply chain difficulties are having a knock-on effect on price rises, especially for raw materials. Commentators are increasingly discussing the possibility of entering a new commodities supercycle – a cycle of long-term high commodities prices accompanied by wide price swings. This means you will have to contend with increasing price volatility for the foreseeable future.
As a procurement professional, managing your Cost of Goods Sold (COGS) spend has become an urgent concern, especially since COGS accounts for around 65 per cent of spending in many organisations. So what exactly does this mean for your organisation and what should you do about it?
Download this Supply Management Insider report, produced in partnership with GEP, to learn more about why direct spend needs an urgent refocus, how digital tools can help, the importance of a commodities risk strategy, and when you need to seek outside expertise.
To download please sign in.