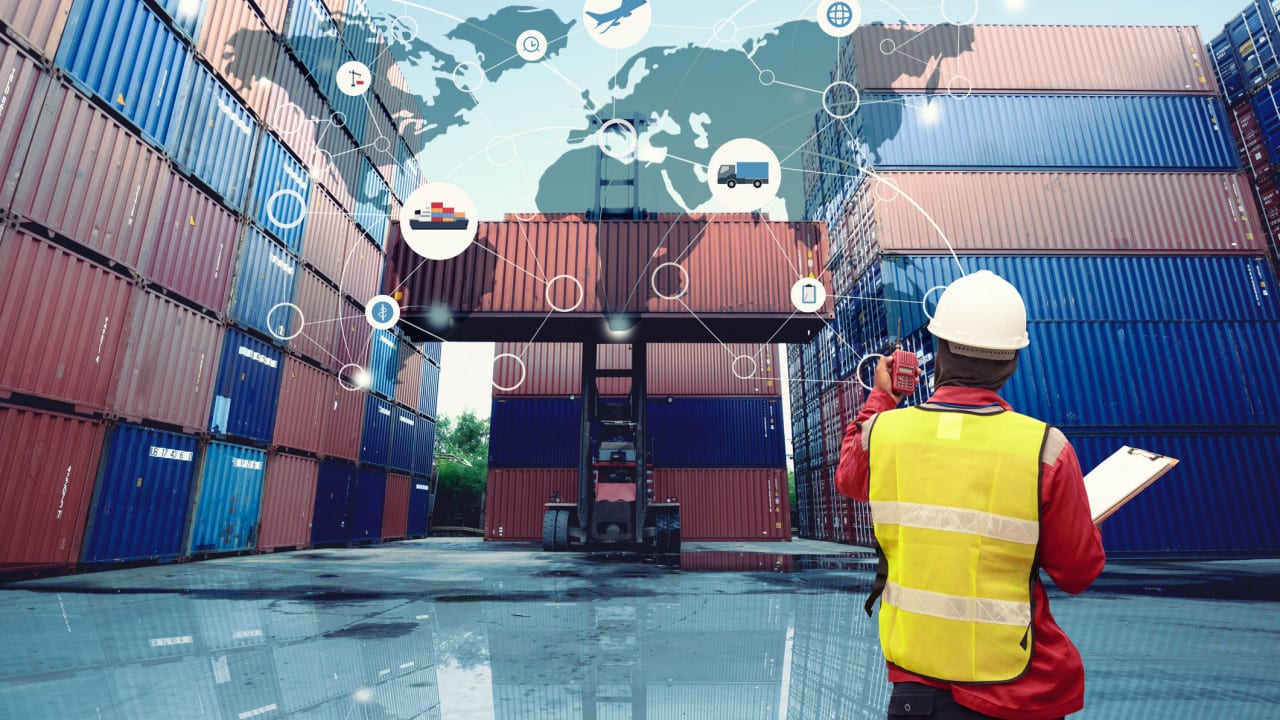 Why technology is key to a more strategic procurement function
Legacy technology and manual processes have long been the bane of procurement teams. Managing multiple suppliers across disparate categories and geographies, many organisations are held back from getting full visibility around sourcing spend data as a result of cumbersome and outdated solutions.
For organisations that have made the move to embrace digital technology, the benefits are already evident, from better visibility, stronger data and stronger supplier relationships, to significant cost reductions.
In this whitepaper, produced in partnership with Workday, you will be able to find out how some forward-looking companies have transformed their procurement function for the better.
To download please sign in.