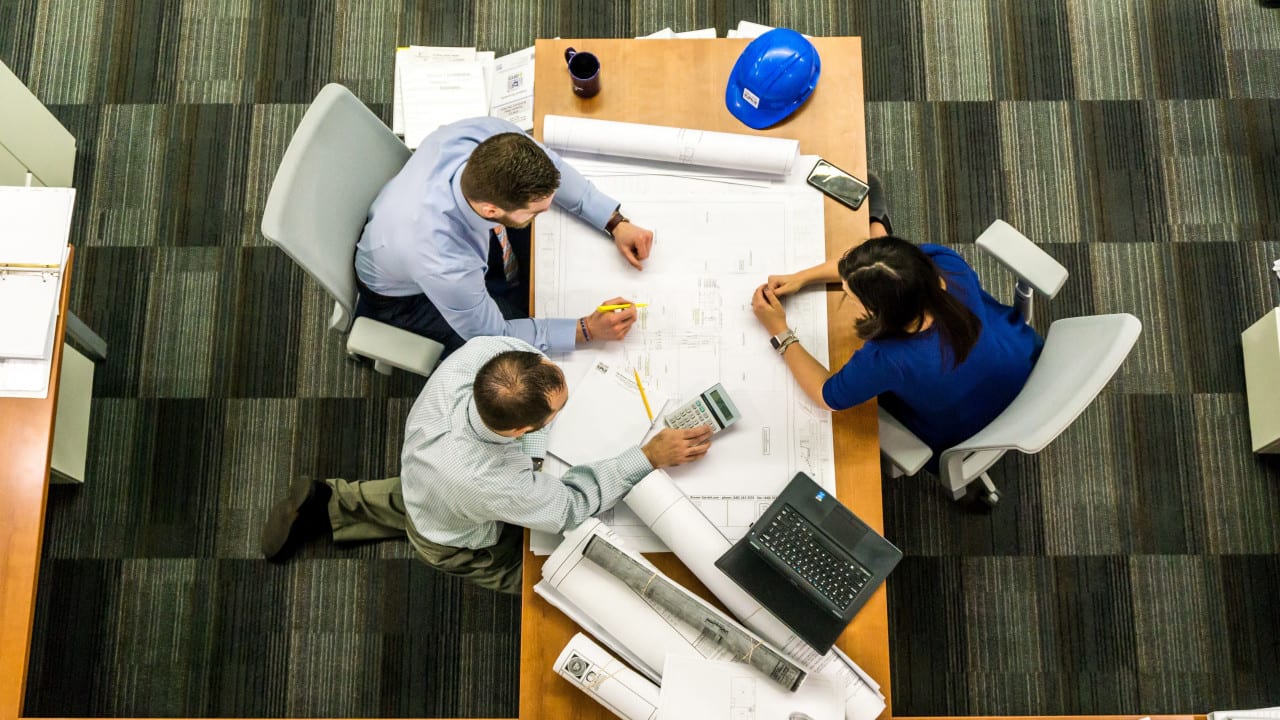 Why UK councils need to collaborate to thrive
The UK is facing a massive financial crisis following the fallout from Covid-19. For local authorities to manage unprecedented difficulties - as well as capitalise on the opportunities, such as new ways of working - it requires continued and deeper collaboration. In this report, produced with expert facilitator, YPO, we look at how councils need to engage with each other, stakeholders and suppliers to cope with myriad adverse impacts, build back up and mitigate as yet unforeseen future tests.
To download please sign in.