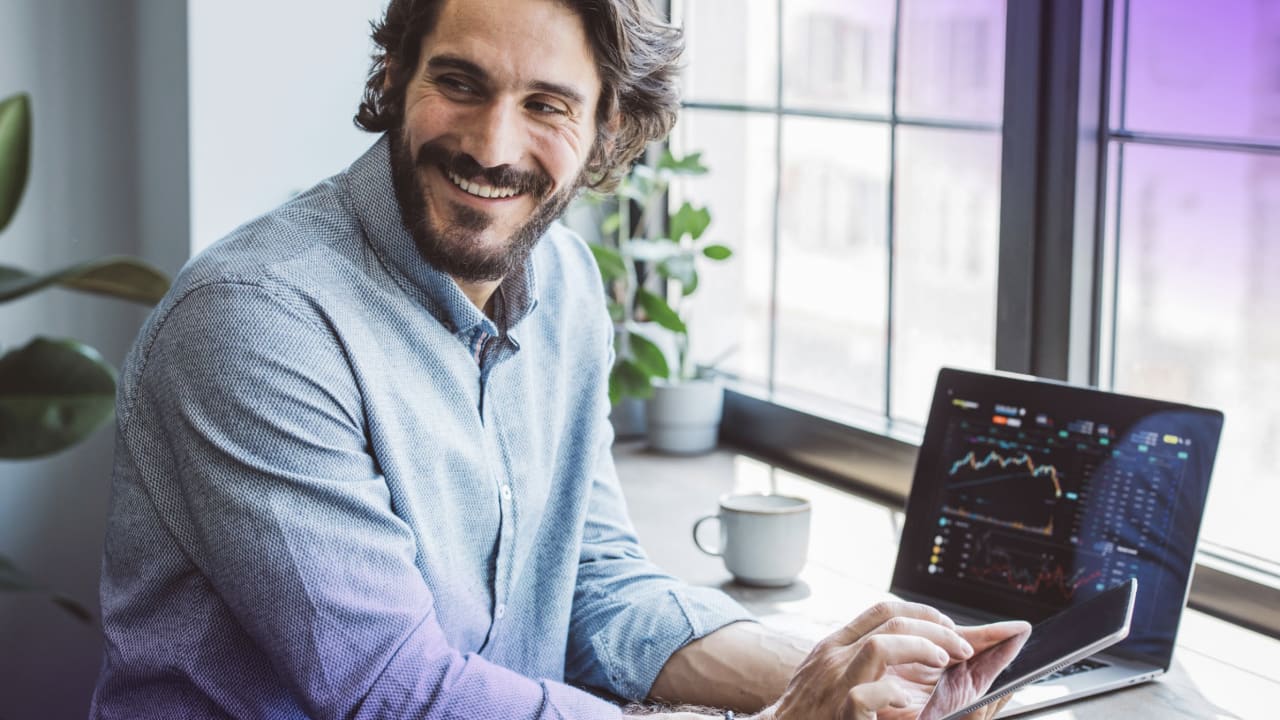 Digitalisation: why procurement can't afford to fall behind
As global events continue to create uncertainty in IT markets, investment in the digitalisation of procurement has never been more important. Yet, our recent study, conducted in collaboration with Probrand, has found that less than one in five organisations have completed their digitalisation journey.
This report by Probrand looks at the current state of play in the industry, highlights the barriers that procurement professionals and IT buyers are facing and provides recommendations on how organisations can move towards full digitalisation.
To download please sign in.