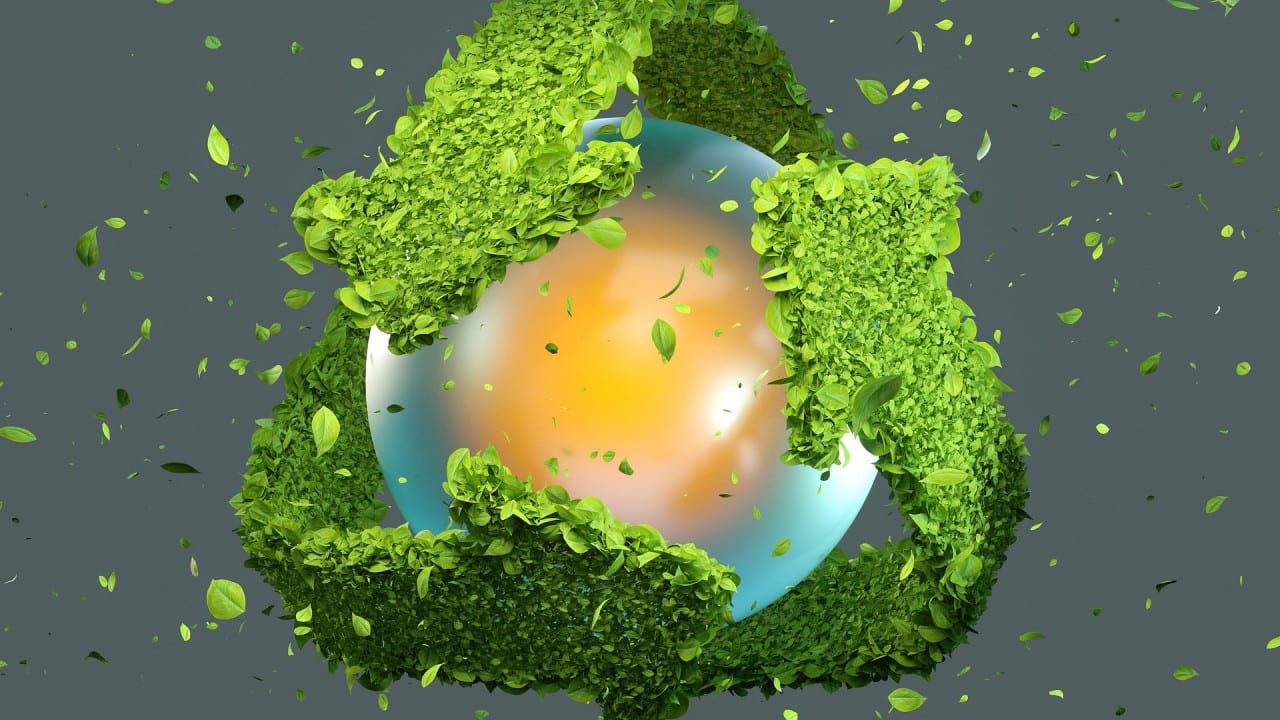 The case for sustainable procurement: generating value for people, planet and the bottom line
With greater pressure than ever for companies to adopt sustainability, it's important not to be left behind. This whitepaper, produced in partnership with ArcBlue, explores why sustainability matters, and the role procurement teams have to play in championing sustainability and driving value for their organisation and supply chains.
With an overview of legislation, new regulations and consumer and investor pressures affecting all industries, it outlines common pitfalls and offers practical advice and examples of how organisations can get started on their sustainability journey, with procurement leading the way.
To download please sign in.