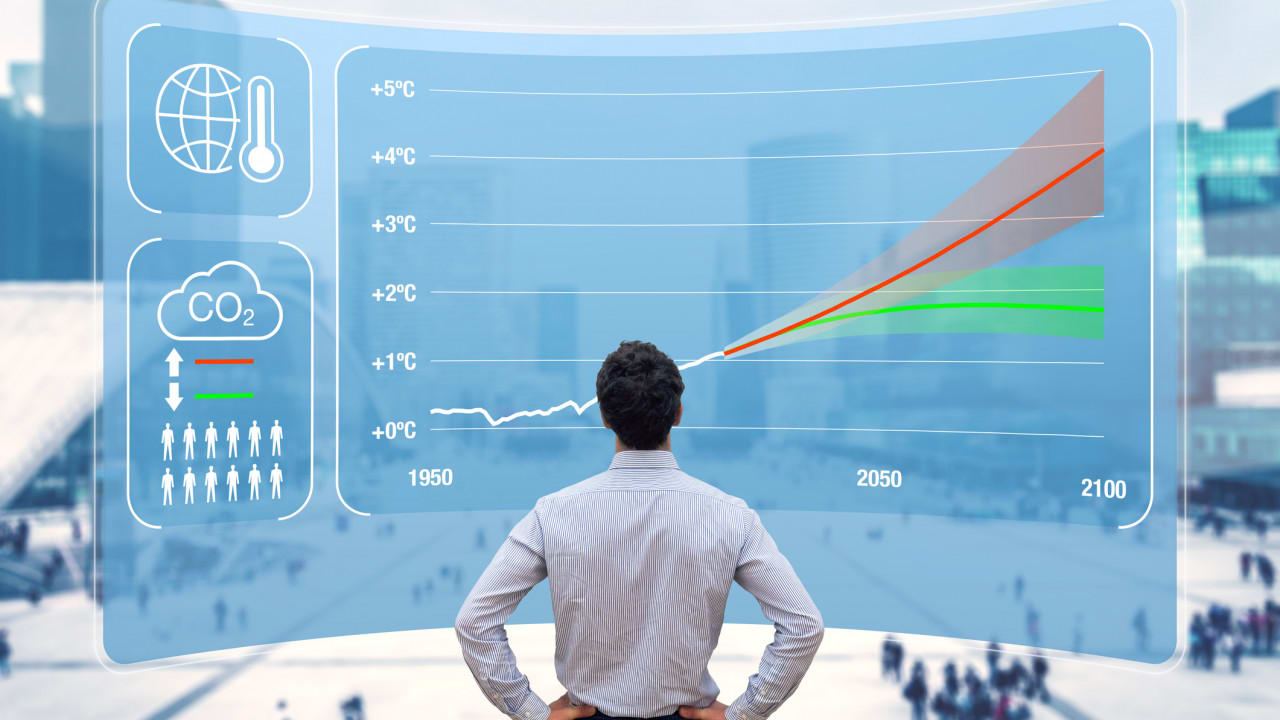 Without data, the race to net zero won't get off the starting blocks
Net zero, a concept barely seven years old, having been established at the Paris Agreement in 2015, is now front and centre in the minds of policymakers, investors and business leaders. Yet, while the imperative is undeniable, as ever, the devil is in the detail.
For a long time, savings has been the key metric by which procurement is measured, but the net zero agenda is fundamentally changing the landscape. Given that the vast majority of carbon is emitted in the supply chain, procurement professionals are dependent on data to assess suppliers, set targets and track progress.
In this whitepaper, produced in partnership with GEP, we analyse the essential steps for a successful net zero strategy and discuss that without a sound technology architecture in place to collect this invaluable data, the race to net zero is unlikely to get out of the starting blocks.
To download please sign in.